HotMod Agency is an influencer marketing and content creation agency that connects talented creators with businesses, brands, and tourism boards.
We manage influencer activations from start to finish with a strategic roadmap and measurable results!
Download our Resource Guide:
HotMod Agency's 5 Steps to Setup Your Influencer Business Right!
Take the Guesswork Out of Influencer Marketing
Spending money on the wrong marketing and bland content?
Wasting precious time by partnering with the wrong influencer?
Don't know where to start?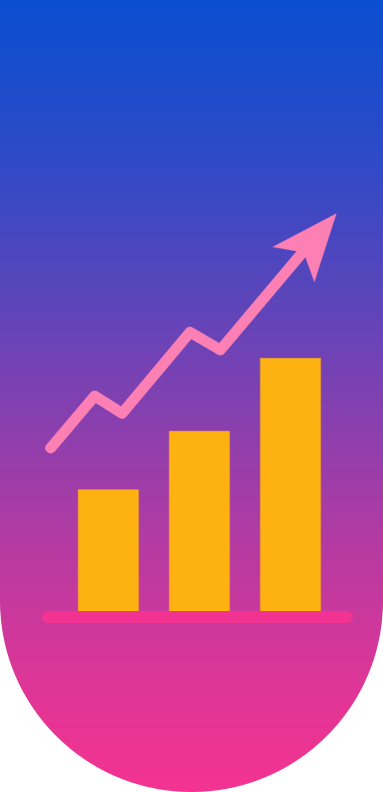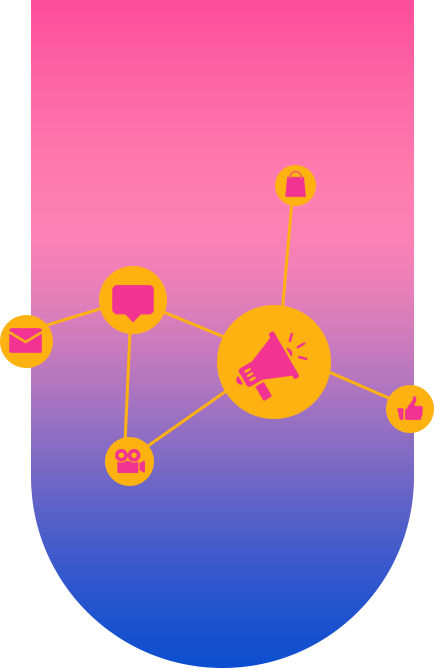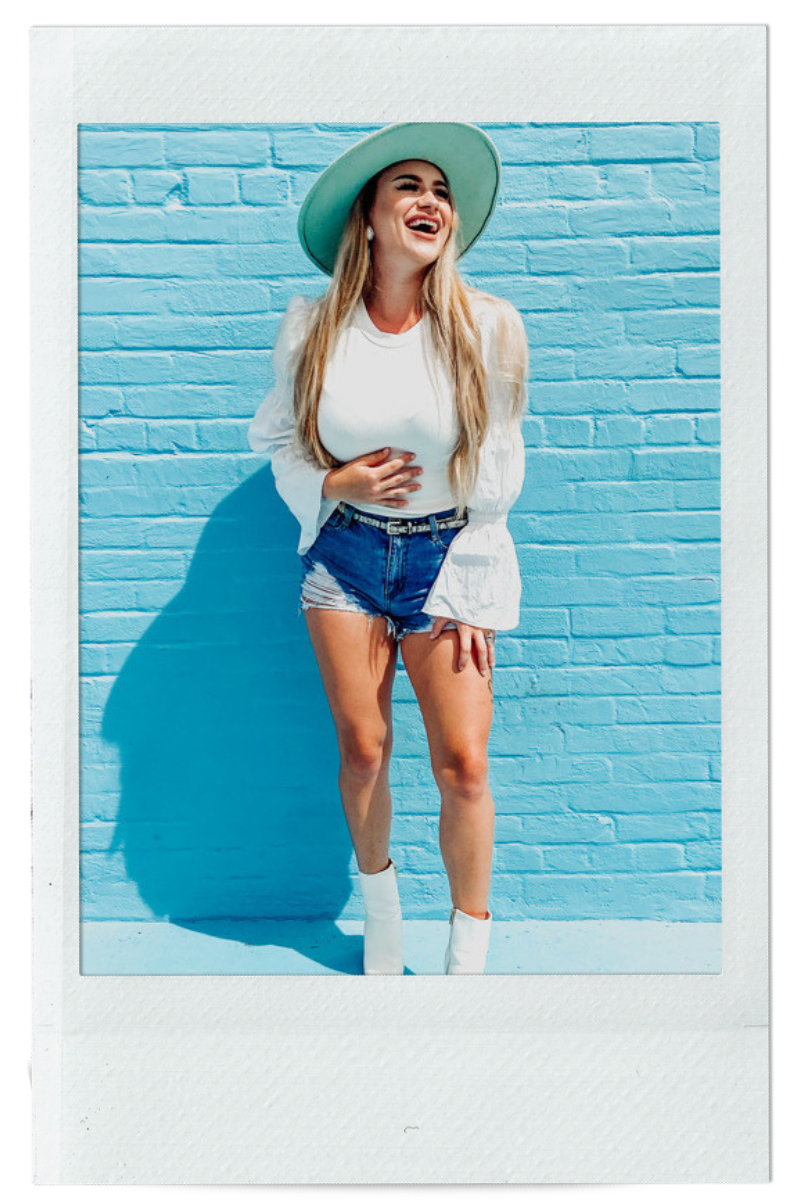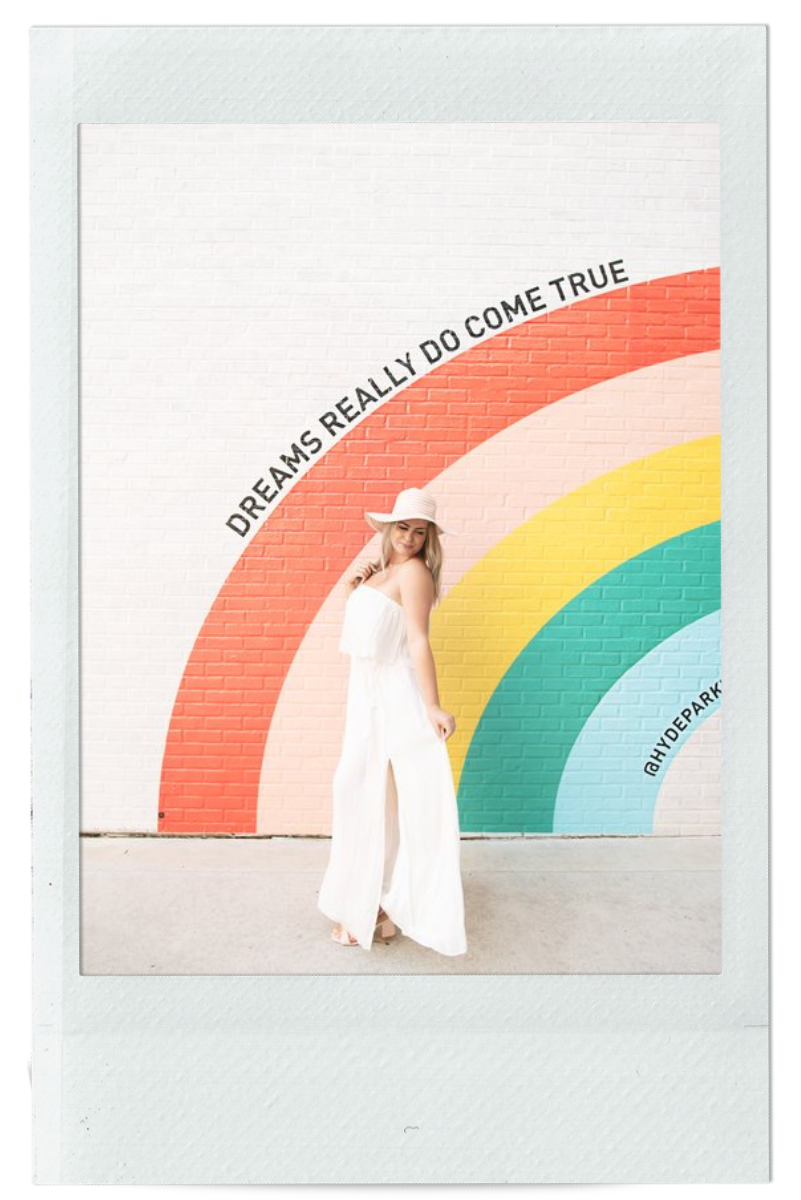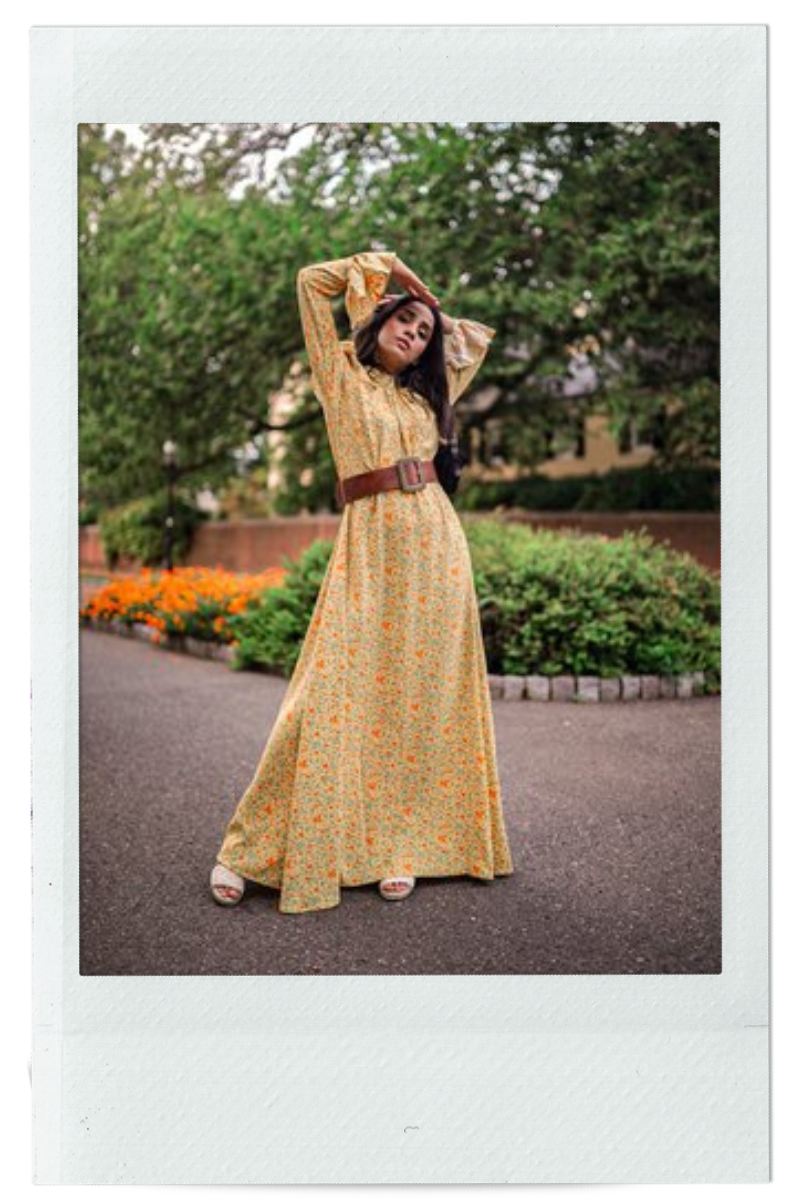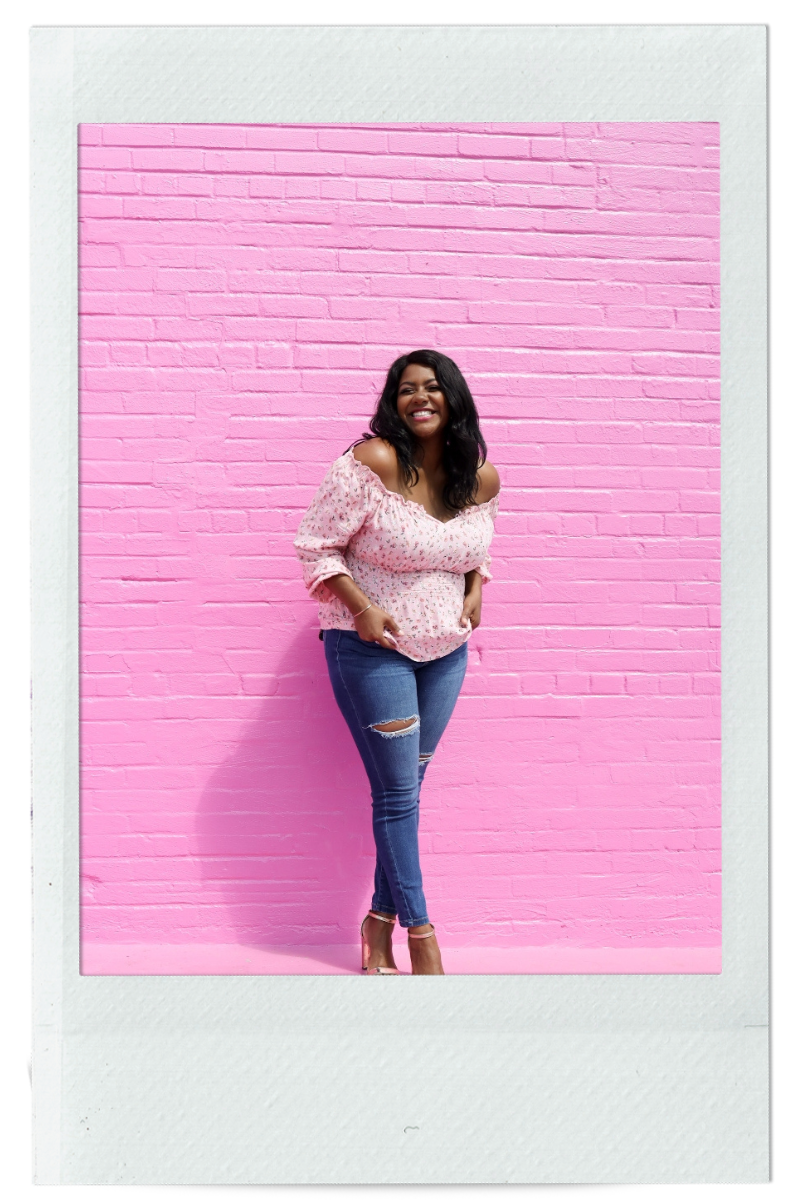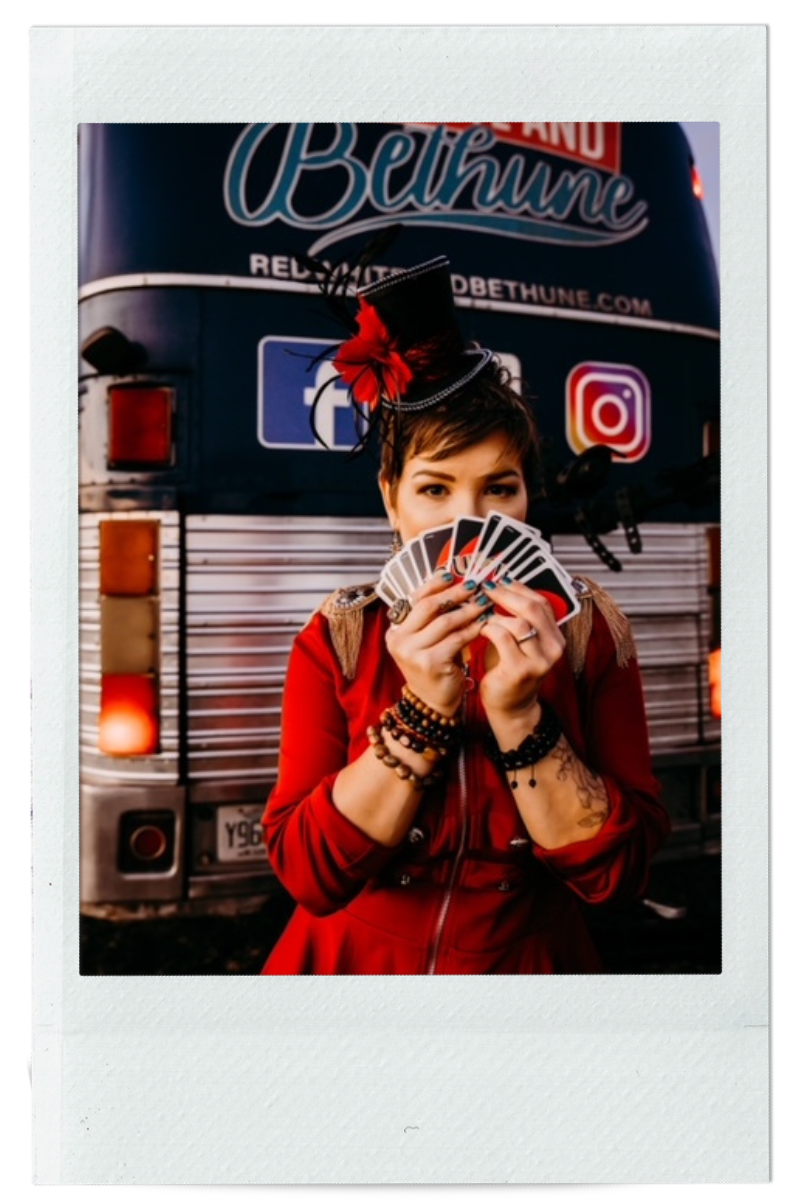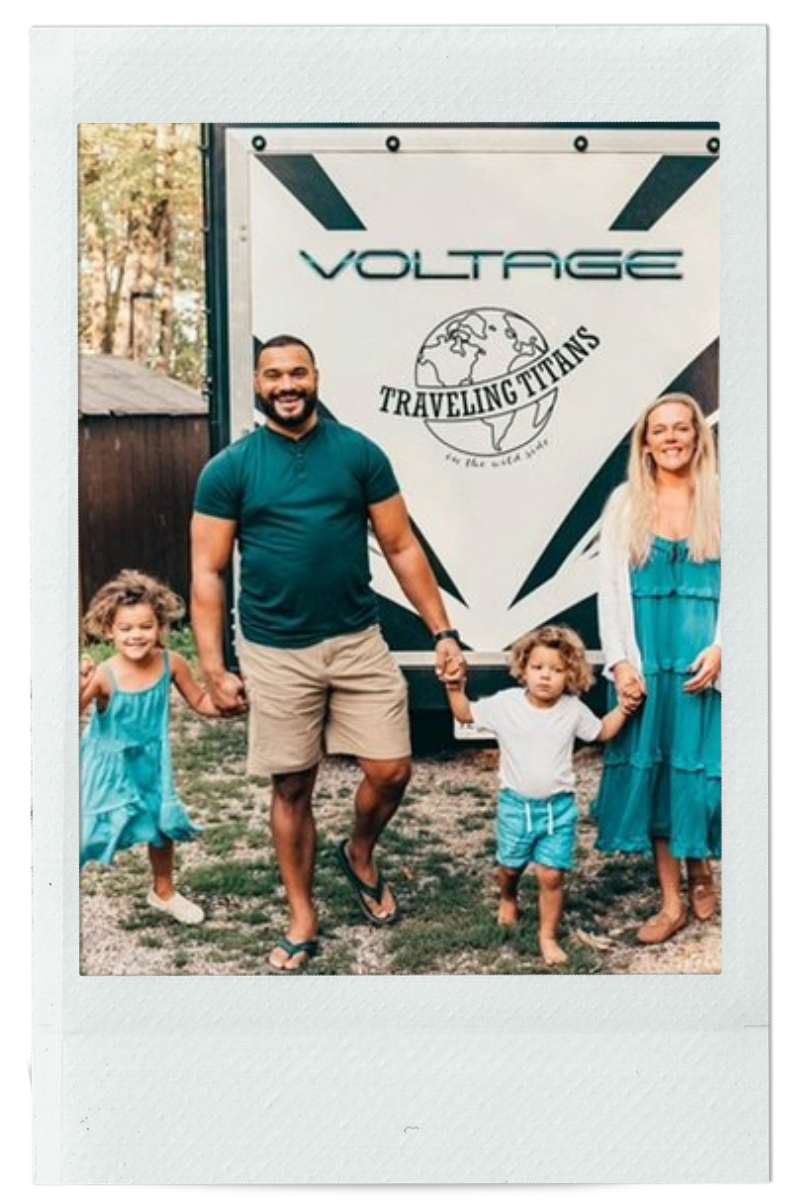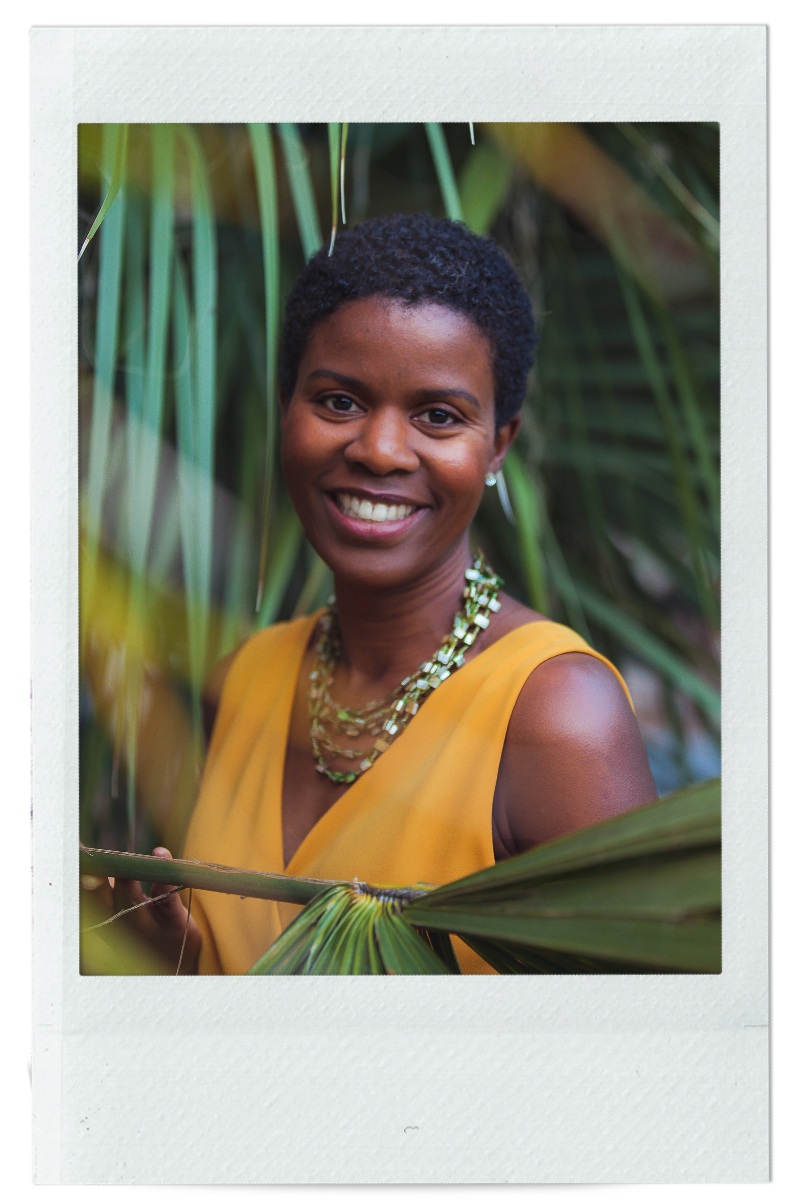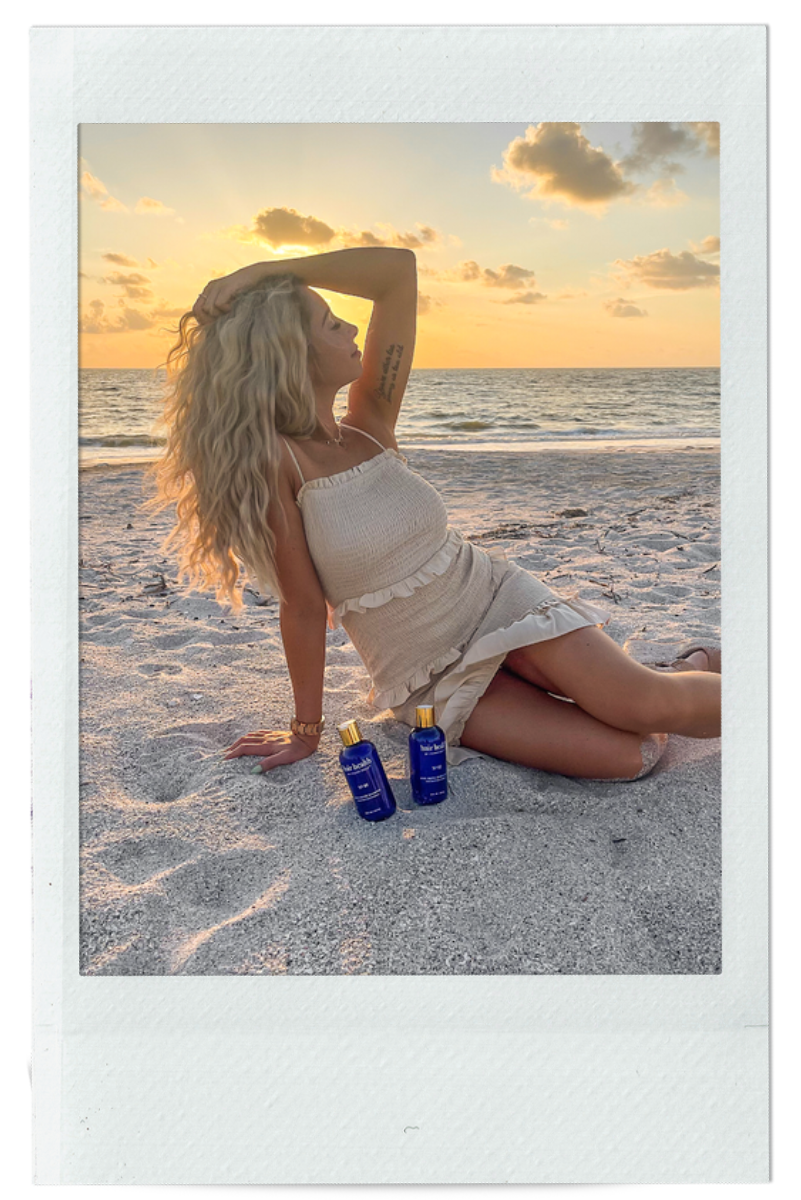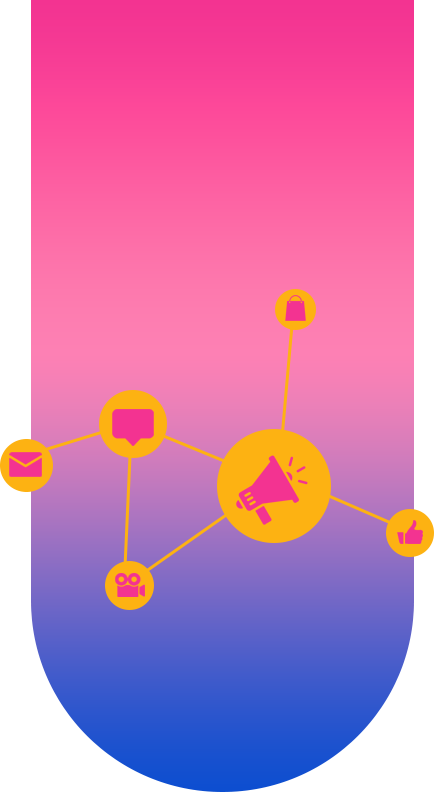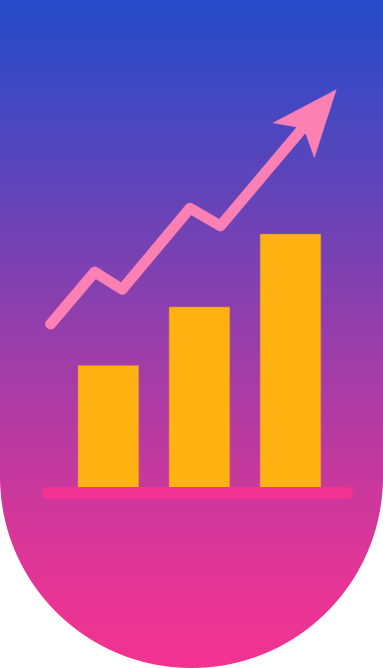 Benefits of a Fully Managed Influencer Marketing Agency
Campaign development and strategy that optimizes results
Content style that is culturally relevant to your brand/business
Responsive team that keeps your campaign nimble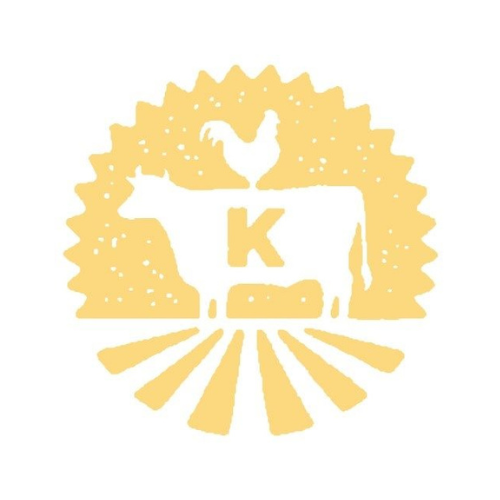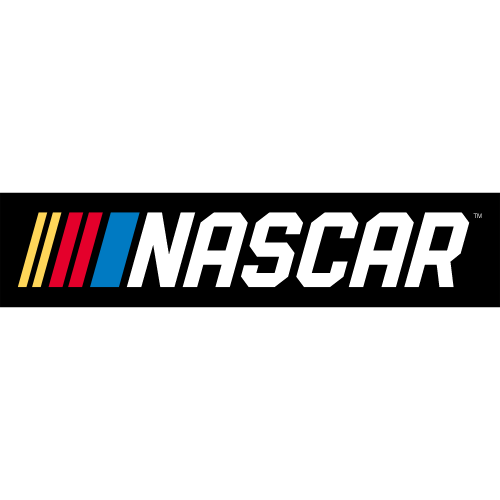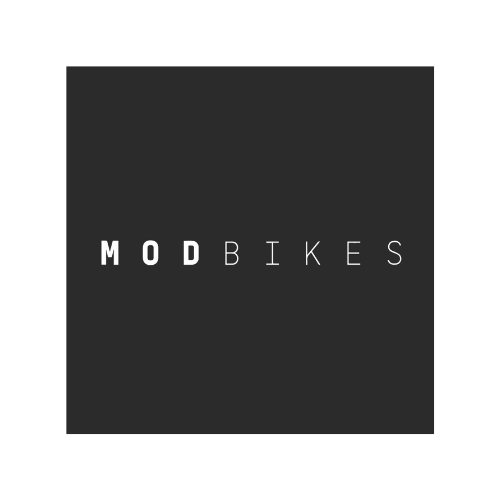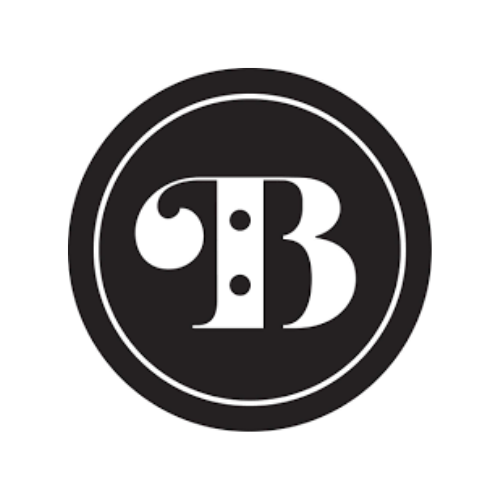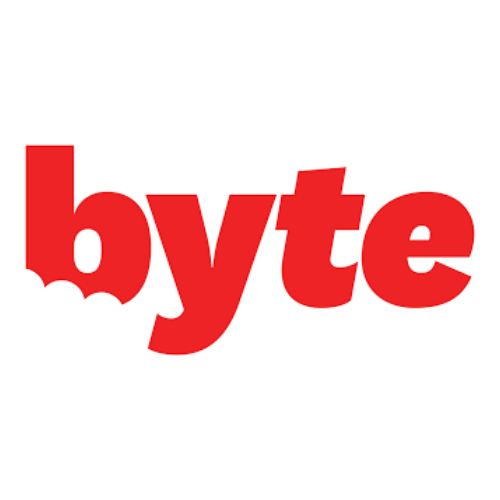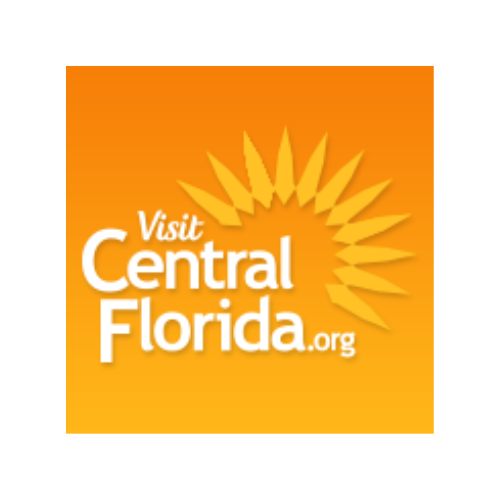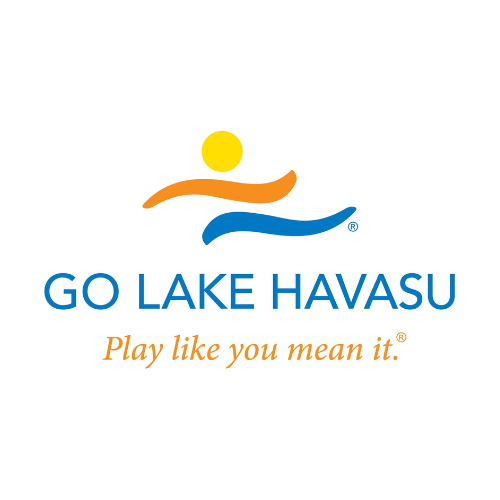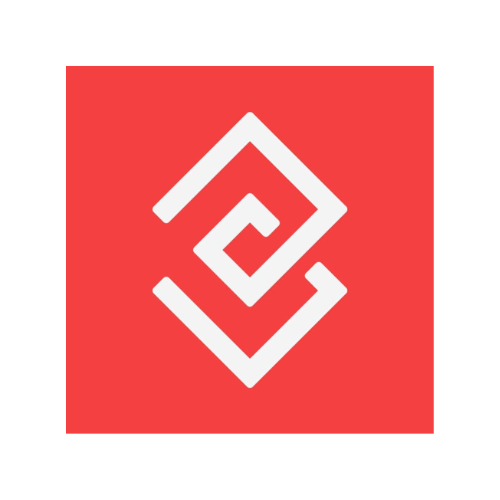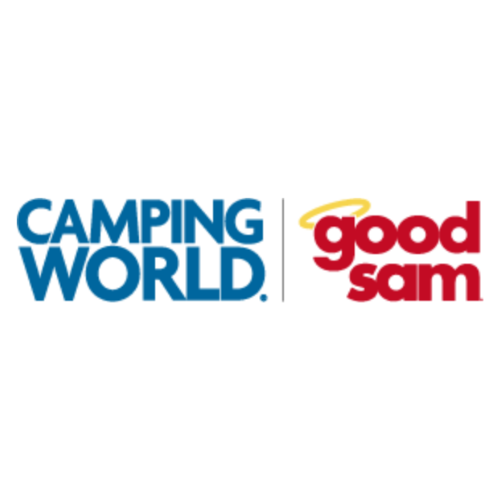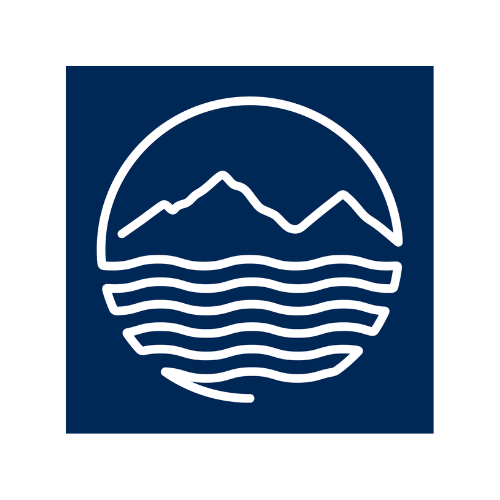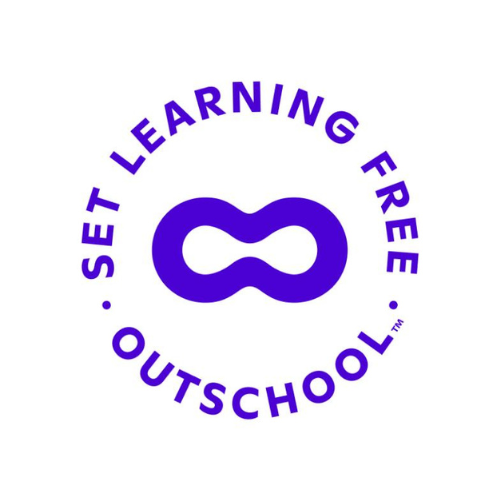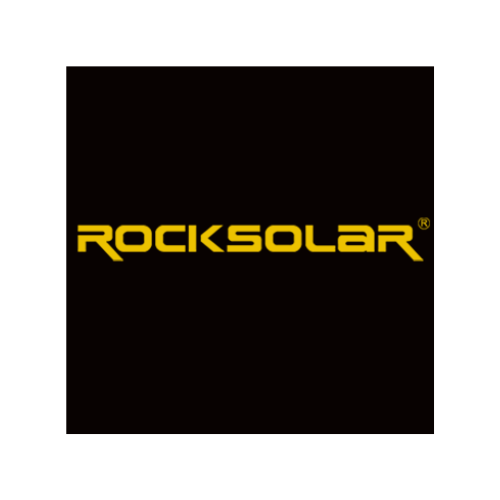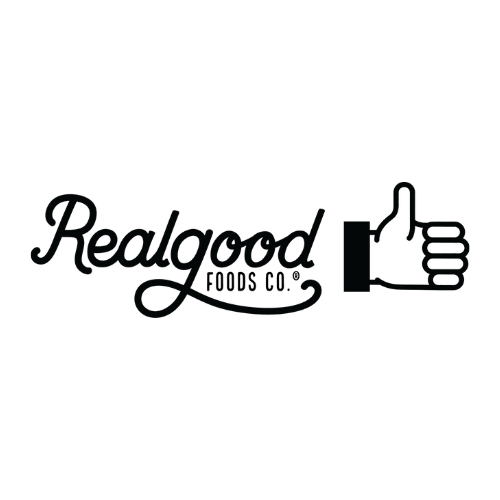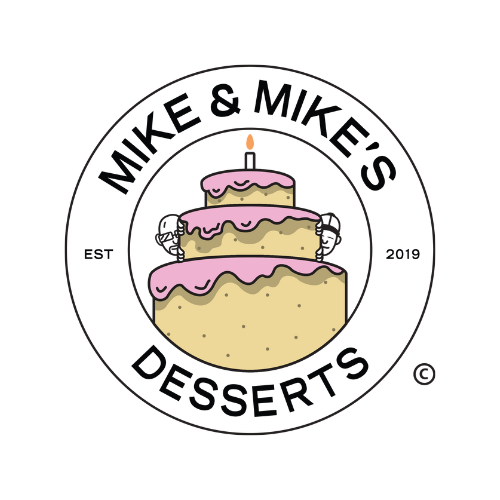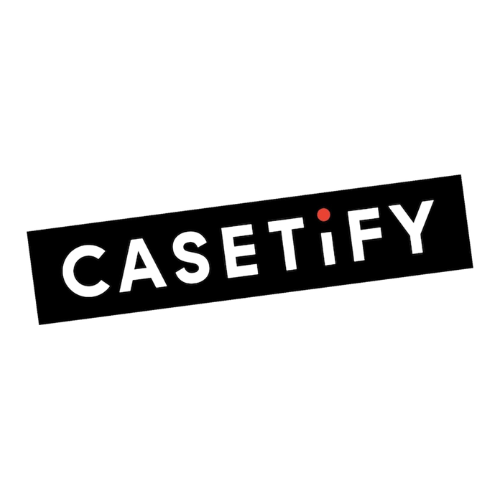 Percentage of consumers that trust influencers over an ad or celebrity endorsement
Amount spent on influencer marketing every month
Percentage of marketers who use influencer marketing find it an effective practice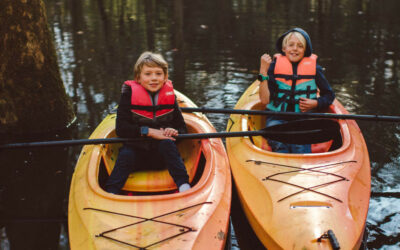 Garmin was hosting a campaign for the release of their new kid's product, specifically for kids ages 7-10. They were looking for an organic relationship with featured content on Instagram and YouTube. The Roberts family was the perfect fit for this campaign providing...