Our Community
Influencers
Join the HotMod Community!
As a member of the community, these benefits are complimentary to you.
How we partner with you:
Consistently promote you across our social media platforms
You are featured in our newsletter to brand partners
An exclusive personal profile on the HotMod Agency website
Introductory post welcoming you to the HotMod community
Mentor calls with peers in your industry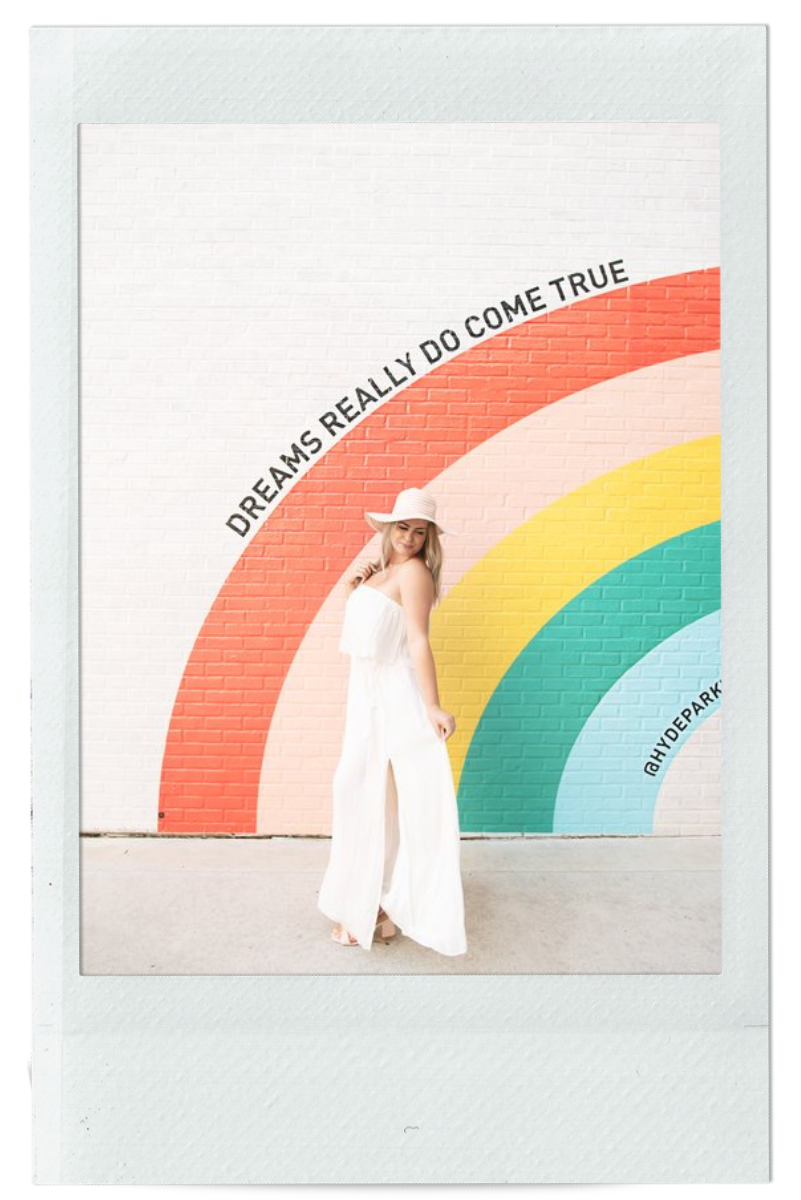 DId You KNow?
We work with tourism boards to produce captivating travel campaigns to attract visitors to your destination. Influencers offer first hand experience while sharing with their audience and giving an inside look into the destination.
Full Representation
We are your influencer agent managing all incoming collaboration requests, negotiating the best rate and pitching new brands for consistent partnerships.
Campaign management
Brand strategy
Negotiation Liaison
Pitching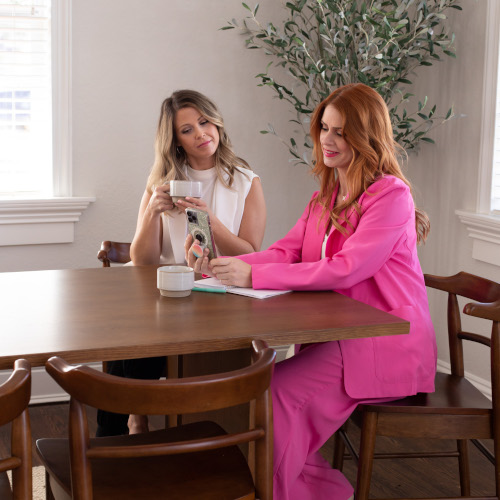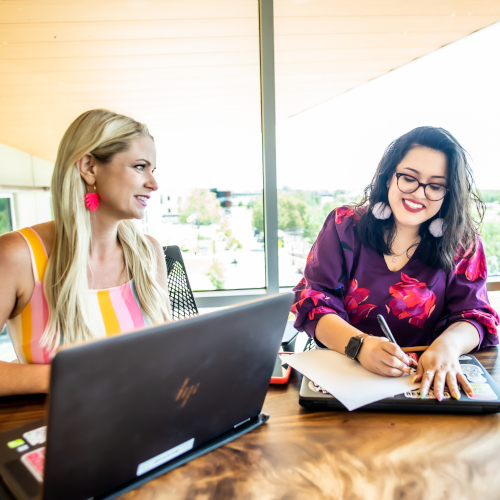 Influencer Coaching
Not quite ready to pitch to brands? We help you get your social media platforms ready by optimizing your bio and clarifying your goals.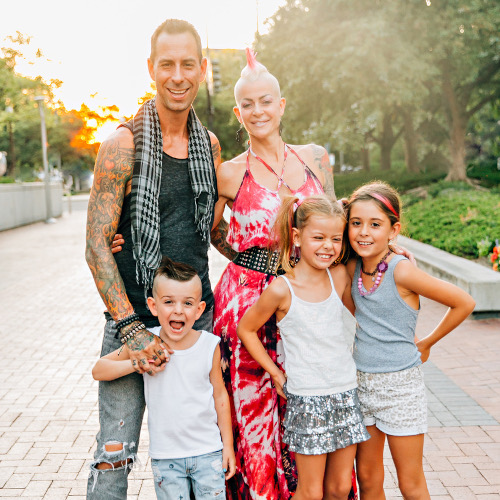 "My family started working with Nicole about 2 months ago and I can't even describe how much has changed. The amount of deals that we have landed is insane.
Nicole also took a huge workload off of my plate, I am so thankful. She is so professional and prompt which I love and appreciate. I know we wouldn't be where we are today if it weren't for Nicole!
Highly recommend Hot Mod for brand management, coaching, influencer help- she is AMAZING!"
– Sandi Falin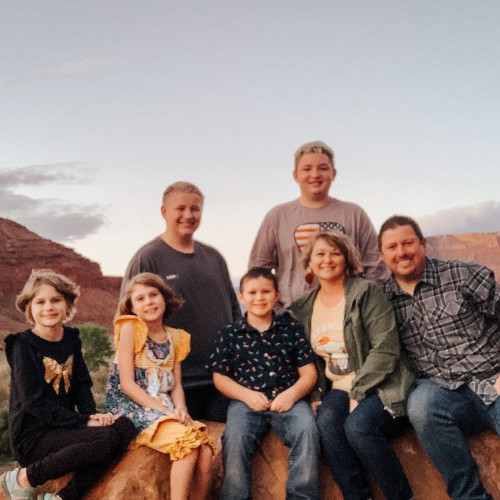 "I enrolled for Nicole's help to dial down my niche and grow my instagram in preparation for brand influencing.
In two months, she has given me tools that has helped grow my account and make incredible connections.
If you are interested in being a brand influencer, in being a brand influencer, need help growing your account, or discovering your purpose, Nicole can definitely help you with that too."
– Gretchen Watson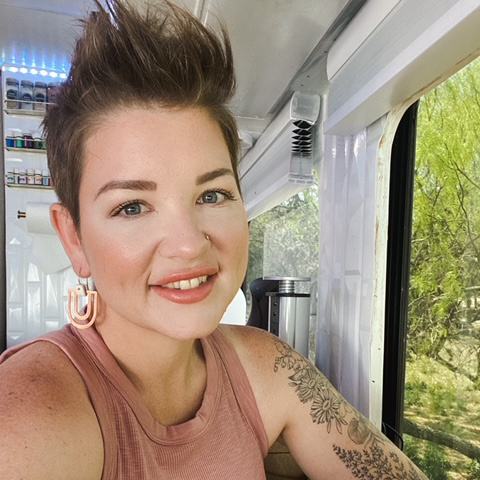 "HotMod is absolutely AMAZING!! Nicole took so much work off of my shoulders by taking over our brand deals.
Now that I can focus on strictly on our content, it allows us to be us and do what we do best!
We are getting more quality brand deals than ever since signing on with HotMod agency. We honestly couldn't be happier!
It doesn't matter what level of Influencer you are, Nicole customizes everything she does specifically to you.
10/10 HIGHLY recommend using HodMod!!!"
– Jenn Bethune