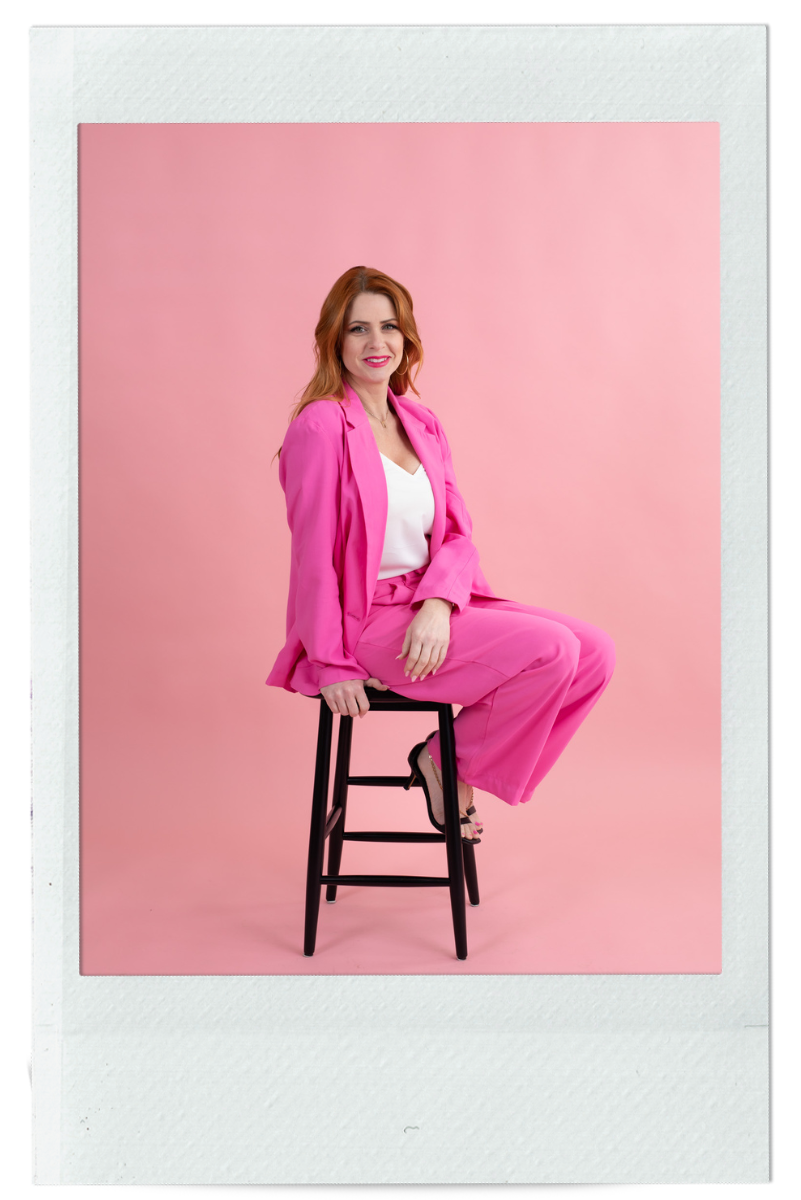 Meet Nicole Bradham, the founder of HotMod influencer marketing agency. Nicole is redefining how tourism boards and businesses connect with their audiences in the digital age. With her unwavering passion for innovation and deep understanding of the power of influencer collaborations, Nicole has emerged as a leading force in the ever-evolving landscape of social media marketing, partnering with global and national brands such as NASCAR, Camping World, and Sun Outdoors.
At the core of Nicole's approach is the belief that data-driven insights and creative storytelling go hand in hand. By harnessing the power of analytics and industry knowledge, she ensures that every campaign is strategically planned and meticulously executed. This unique blend of art and science has propelled her agency to the forefront of the influencer marketing industry.
However, Nicole's success goes beyond her professional achievements. As an advocate for ethical practices and transparency in influencer marketing, she strives to foster an environment where influencers can thrive, and brands can build lasting relationships based on trust. Her commitment to elevating the industry's standards is evident in every client interaction and campaign she undertakes.
Beyond her work, Nicole is an inspiration to aspiring entrepreneurs and a mentor to those seeking guidance in the world of influencer marketing through her mentor coaching program. Her passion for sharing knowledge and empowering others has made her a sought-after speaker at industry events and a respected voice in the digital marketing community.