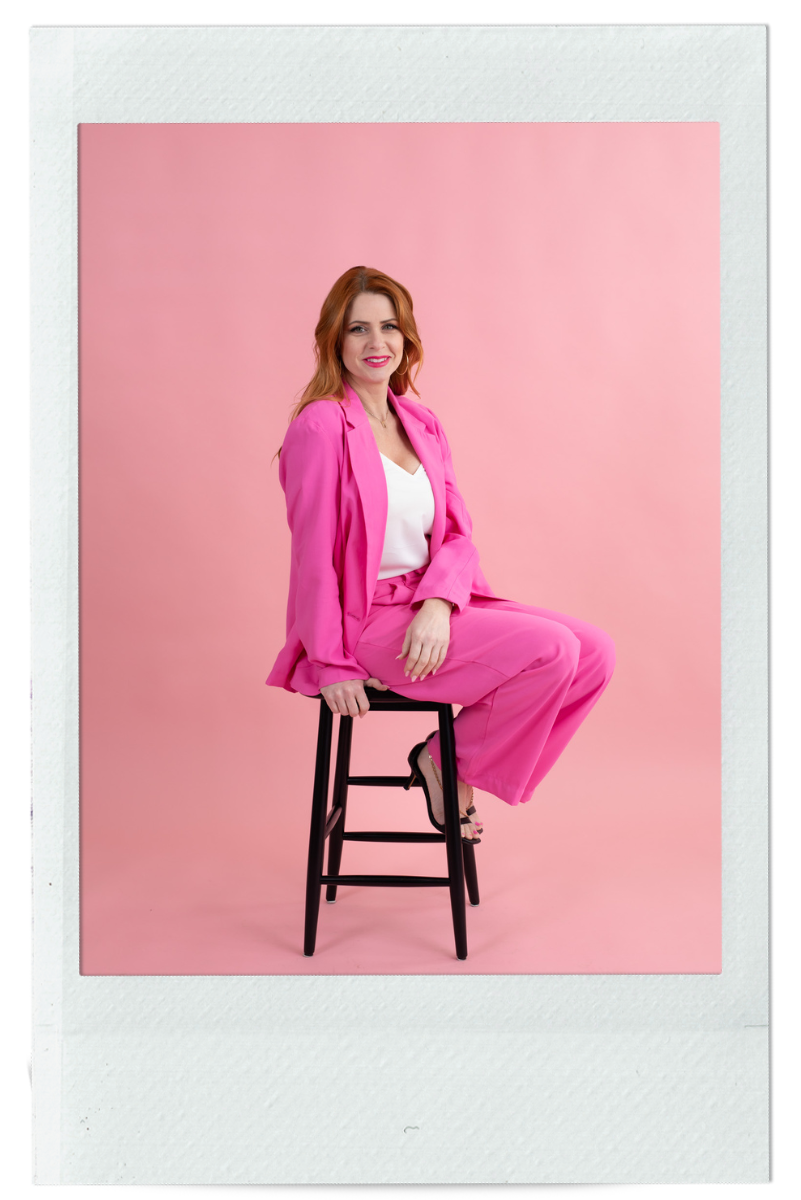 As a leader in this billion-dollar industry, Nicole with HotMod Agency brings over a decade of marketing experience. Her agency curates influencer marketing campaigns by matching high-profile clients such as NASCAR and Camping World with talented influencers worldwide.
Her mission? Nurture long-term partnerships focusing on communication, trust, and achieving REAL results through top-notch content with the best talent! With a heart for small business, Nicole also works with local non-profits and small businesses to bring influencer marketing to Central Florida.
Meryl has a background in social media management, content creation, and copywriting. In Meryl's downtime, you can find her binging a good movie and spending time with her family!