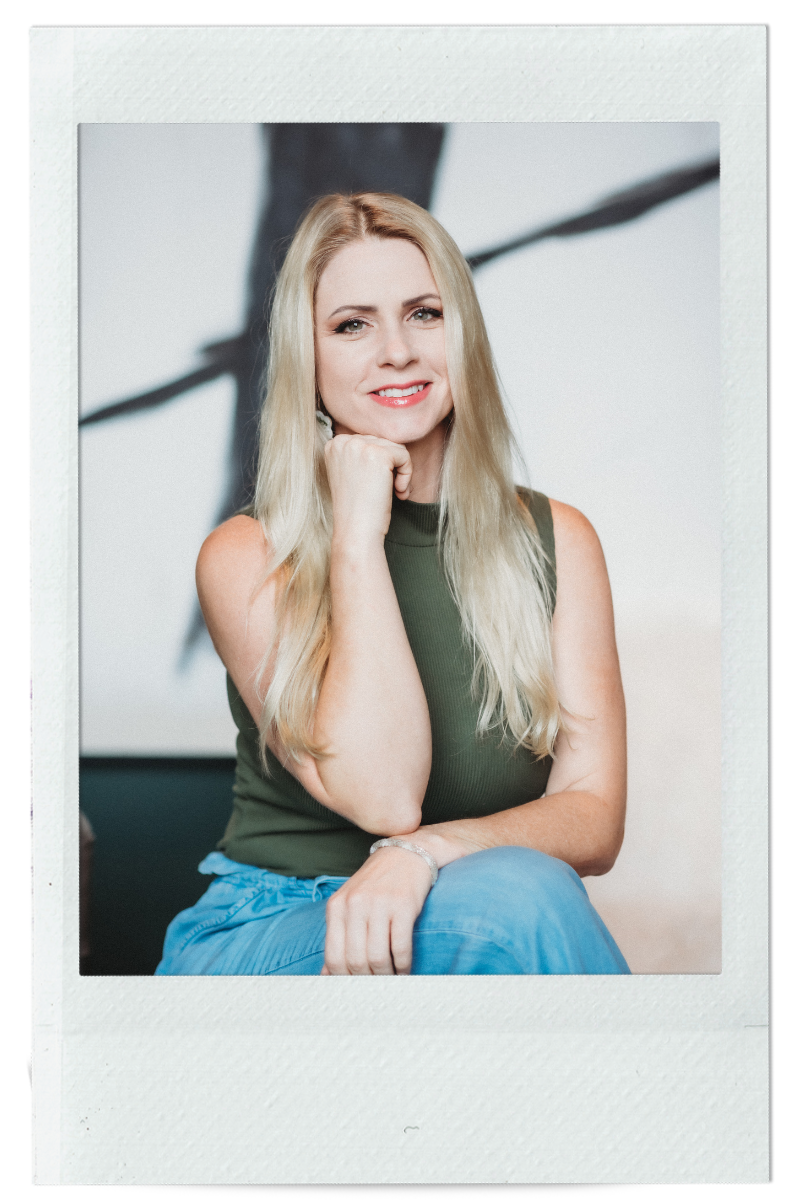 As a leader in this billion-dollar industry, Nicole Bradham brings over a decade of corporate experience curating campaigns and matching high-profile clients and brands with talented influencers. Her mission? Nurture long-term partnerships that focus on communication, trust, and achieving REAL results…not the algorithm. Topnotch content meets engagement with perfectly curated influencer campaigns. With HotMod Agency, enjoy fully managed influencer marketing.
Hey there! I'm B, my pronouns are they/she. My background is mostly in sales and office management with a couple of other unique work experiences sprinkled in. At HotMod I am an Influencer Marketing Manager that helps pitch you to brands and businesses, coordinates partnerships, initiates new brand partnerships, tracks your progress across platforms, and takes care of other miscellaneous projects.
Looking forward to helping you get brand deals that align with your personal influencer goals!