Our Work
Brands & Businesses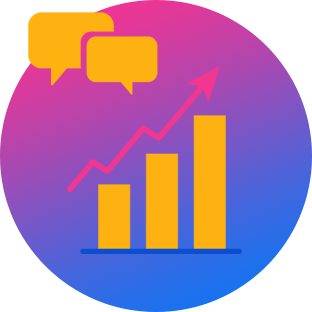 #1 Create campaign roadmap
Set goals and KPIs
Hand select talent
Set deliverables and allocate budget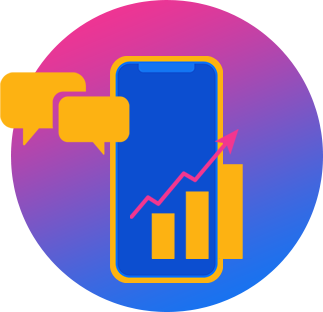 #2 Execute and Monitor
Finalize talent contract
Affiliate link set up
Monitor posts, comments and engagements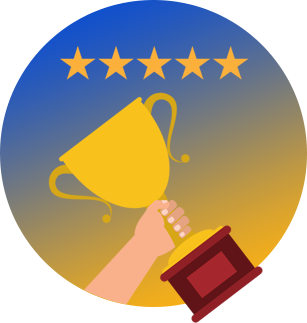 #3 Grow Your Business
Built-in Performance tracking
Deliverables provided
Full campaign analytical report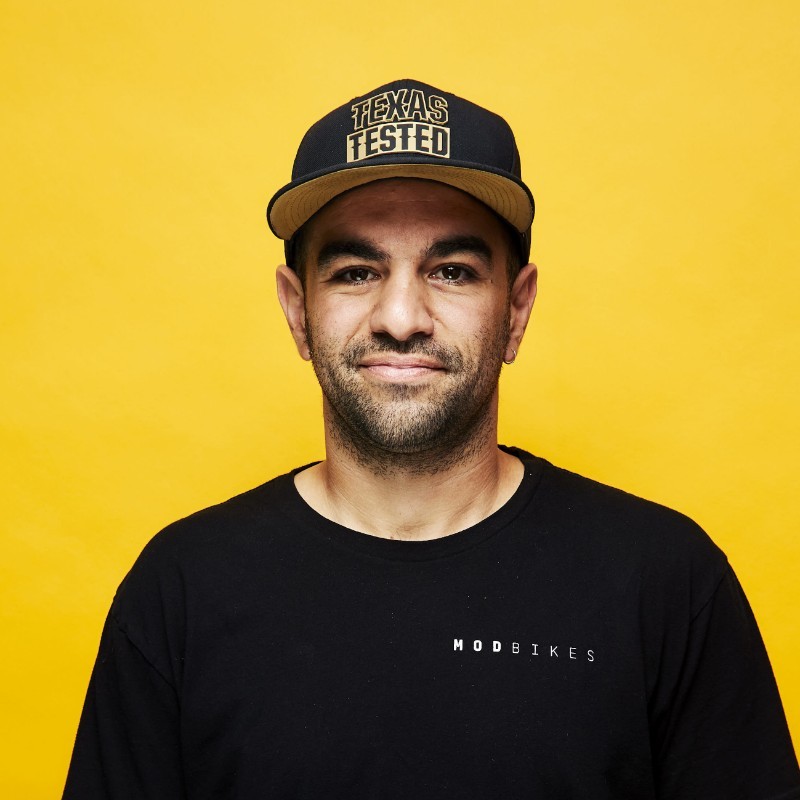 "Nicole is truly exceptional. She managed our social media channels and played a crucial role in building our influencer program. Under her guidance, our social media following grew by 25%. Nicole expertly handled all communications with our followers, fostering strong relationships in the process. She also developed an efficient system to manage influencers, which had a direct positive impact on our company's revenue. Nicole isn't just a fantastic individual; she excels in what she does and is wholly committed to ensuring the success of your business. We deeply appreciate all her hard work and wholeheartedly recommend her to anyone seeking her expertise. Thank you, Nicole!"
– Dor Korngold
Founder, CEO, MOD BIKES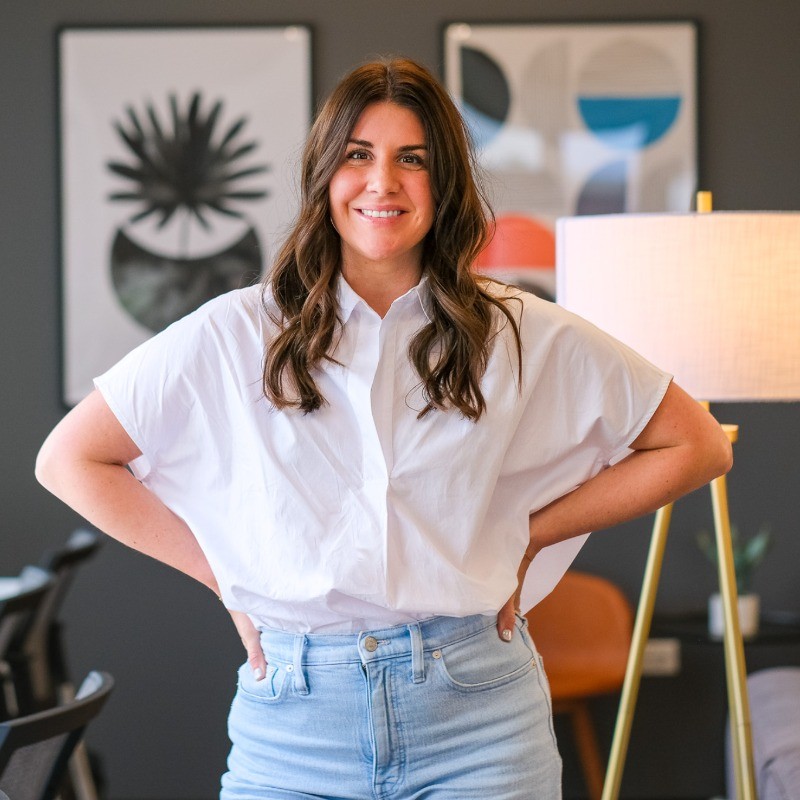 "As a marketing agency owner in Chicago, I've worked Nicole at HotMod for over a year now, and she is always partnering our clients with the best influencers. She is so professional and prompt, and makes everything a breeze. I highly recommend HotMod's services and look forward to many more years of working together."
– Elizabeth Smith


"I am the Social Media Manager at Unagi Scooters. Working with Nicole at Hot Mod was a breath of fresh air. Working with influencers can be super frustrating and she made it very easy and was great with communication. Would definitely reach out to work with their creators in the future."
– Sydney Abrams
Social Media Manager at Unagi Scooters
Influencer Campaign Management
Discover & Recruit
HotMod works with some of the top talents in the industry. By accessing our community and the ability to search over 6 million influencer profiles, we can sort influencers by platform, demographics, niche, location, interests, and messaging. Instantly presenting an impressive roster to choose from!
Relationship Management
This gives your business the ability to save time and money. Once a campaign is identified, our team will manage communication regarding deliverables, timelines and agreements to streamline the process. Our goal is to bring the creator to the call prepared and ready for next steps.
The campaign kick-off meeting presents an initial roadmap and outlines itinerary with influencer. Your dedicated client success team manages all influencer communication until the itinerary planning meeting. Campaign content is communicated to the influencer to make sure it adheres to regulations and includes key campaign features and objectives.
Content Management
Never chase after content again! We make it easy to obtain images and videos with a centralized media library for campaign assets.
Campaign is closely monitored by our team daily, while the campaign is live and/or influencer is visiting local destinations. Content posting adheres to the campaign timeline and dates of visit. Times are chosen by influencer to optimize engagement times.
Reporting & Analytics
As a data-driven agency, we provide reporting is the key to a successful campaign! Analytics measuring your return on investment is provided 7 – 90 days from the campaign launch. As our client, you also get access to an exclusive dashboard to review deliverables, approve content and analyze the performance of the campaign!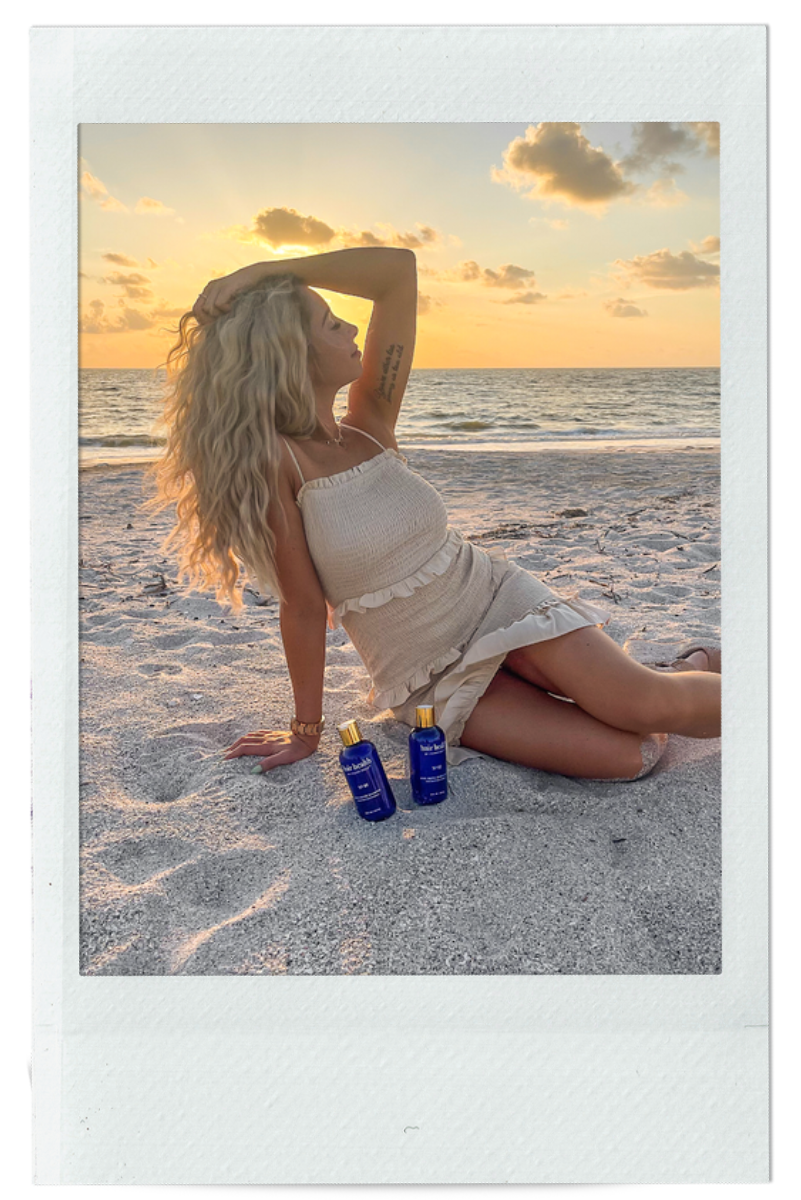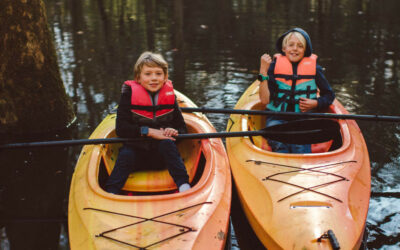 Garmin was hosting a campaign for the release of their new kid's product, specifically for kids ages 7-10. They were looking for an organic relationship with featured content on Instagram and YouTube. The Roberts family was the perfect fit for this campaign providing...