Successful influencer marketing campaigns – that's HotMod Agency's superpower!
As a leader in this billion-dollar industry, Nicole Bradham brings over a decade of corporate experience curating campaigns and matching high-profile clients and brands with talented influencers. Her mission? Nurture long-term partnerships that focus on communication, trust, and achieving REAL results…not the algorithm. Topnotch content meets engagement with perfectly curated influencer campaigns. With HotMod Agency, enjoy fully managed influencer marketing.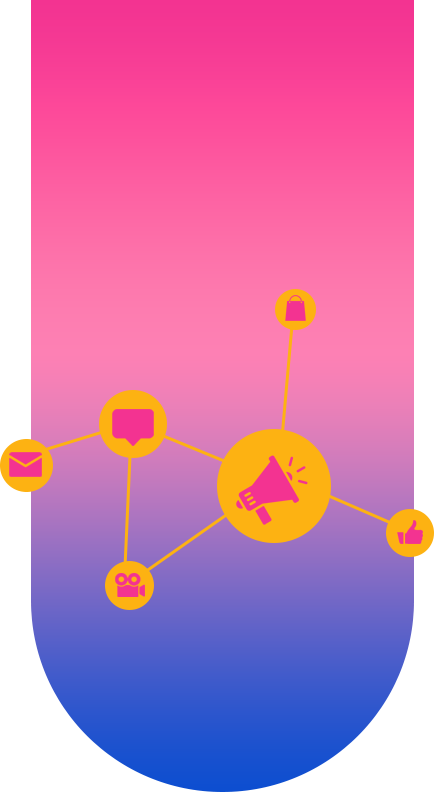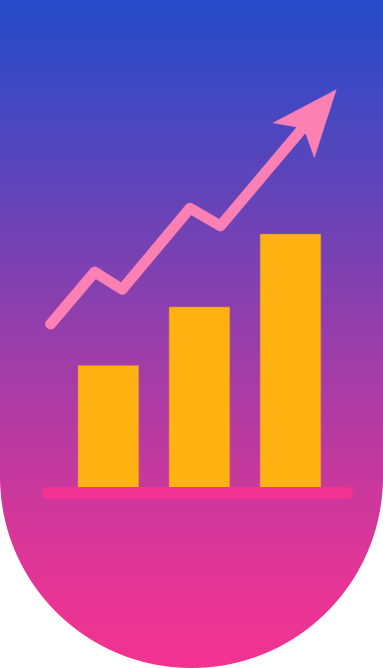 Benefits of a Fully Managed Influencer Marketing Agency
Campaign development and strategy that optimizes results
Content style that is culturally relevant to your brand/business
Responsive team that keeps your campaign nimble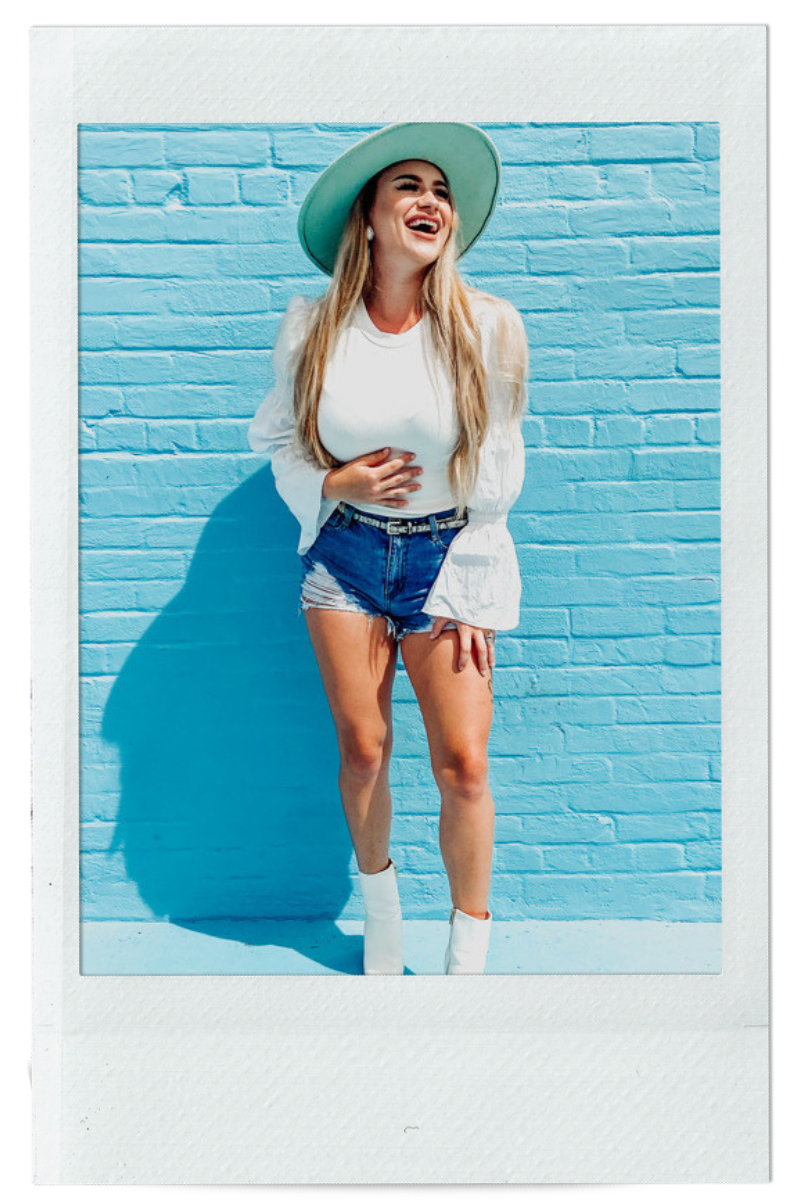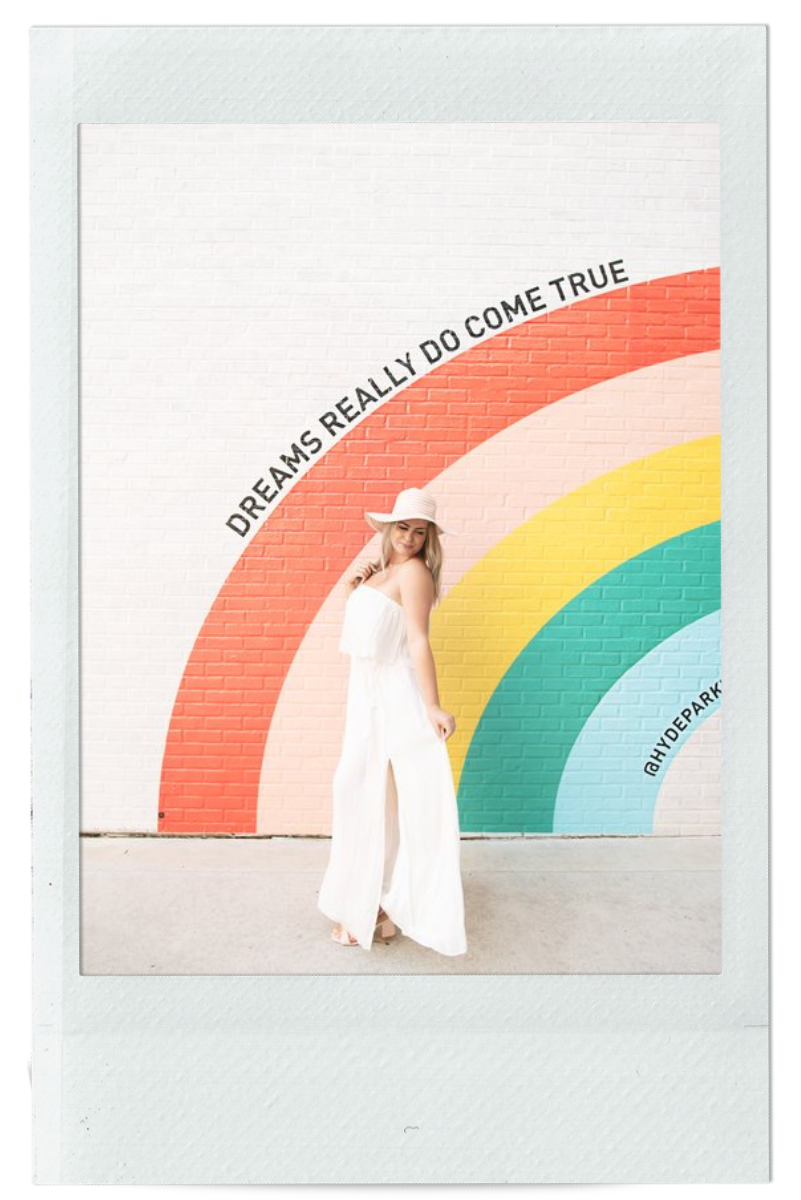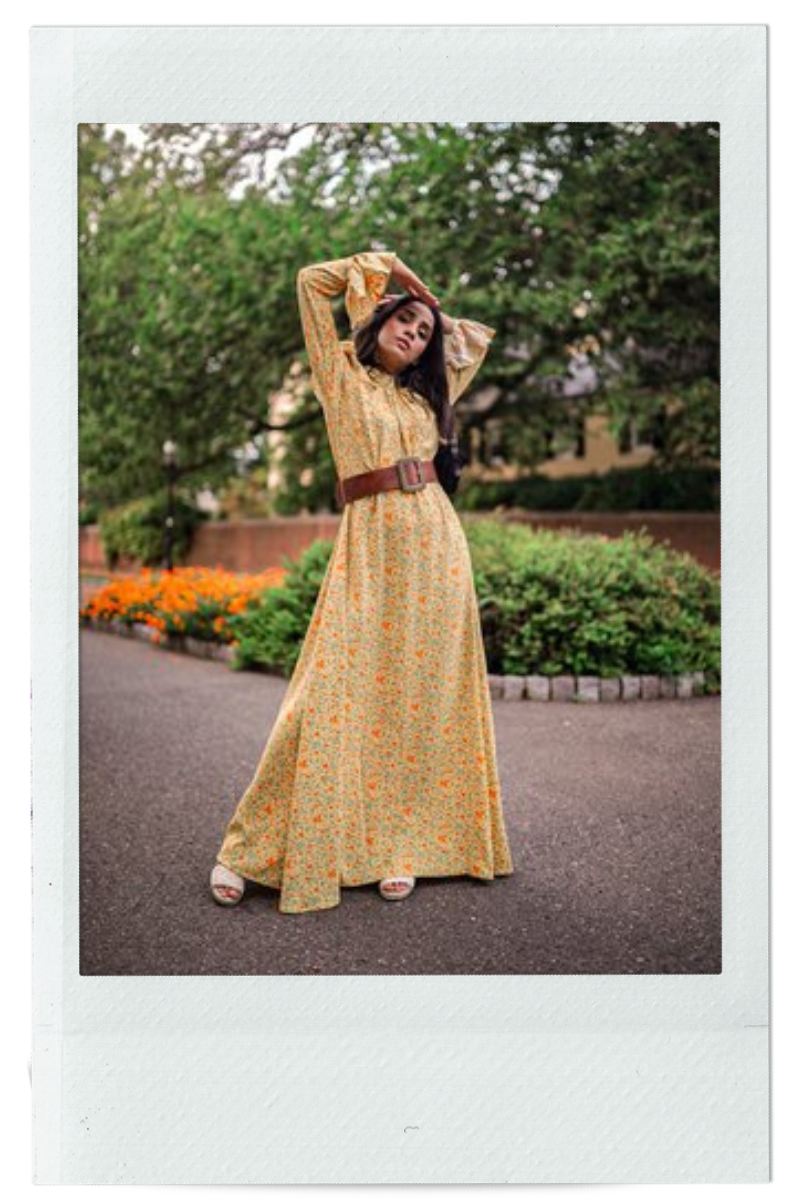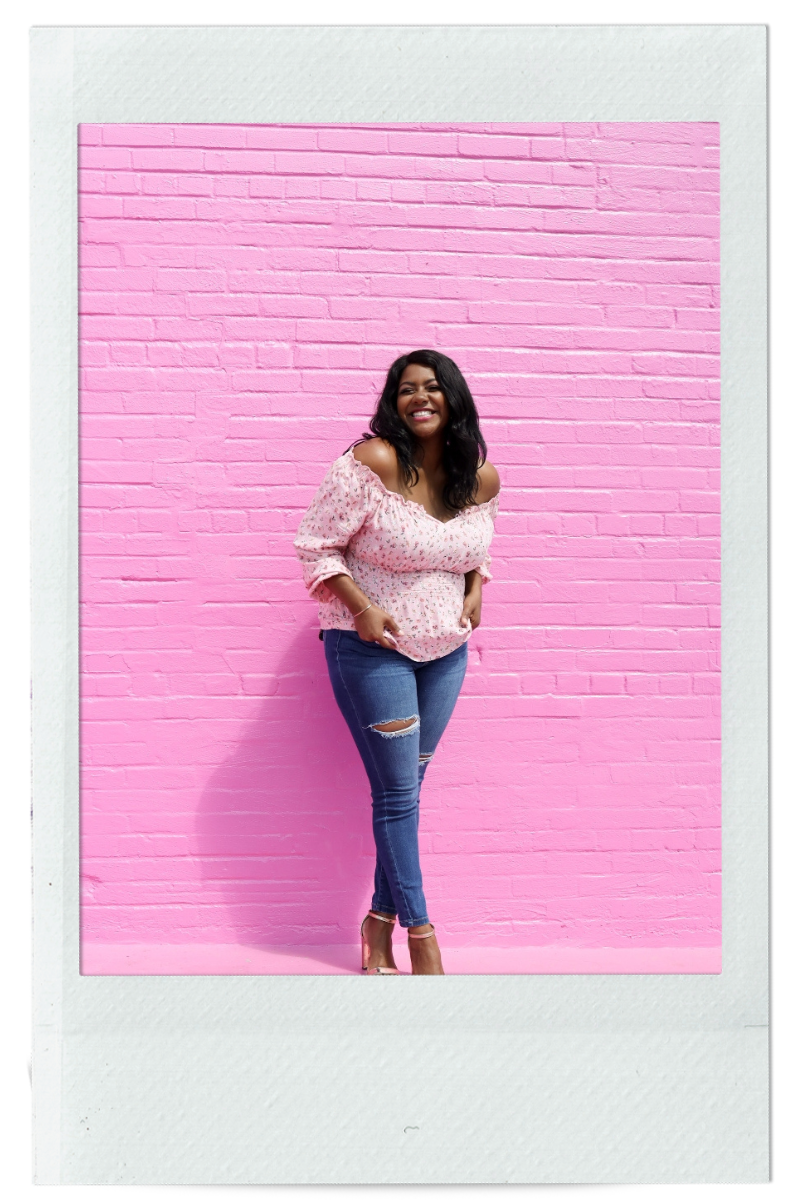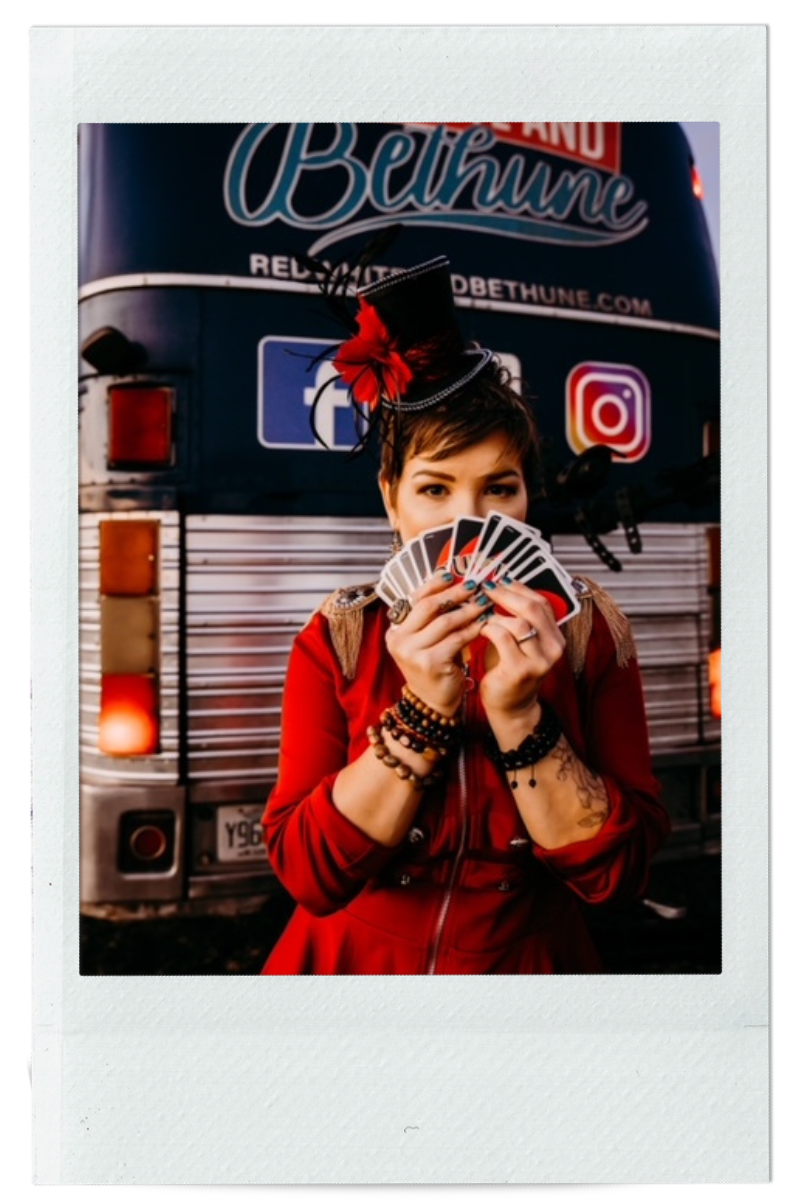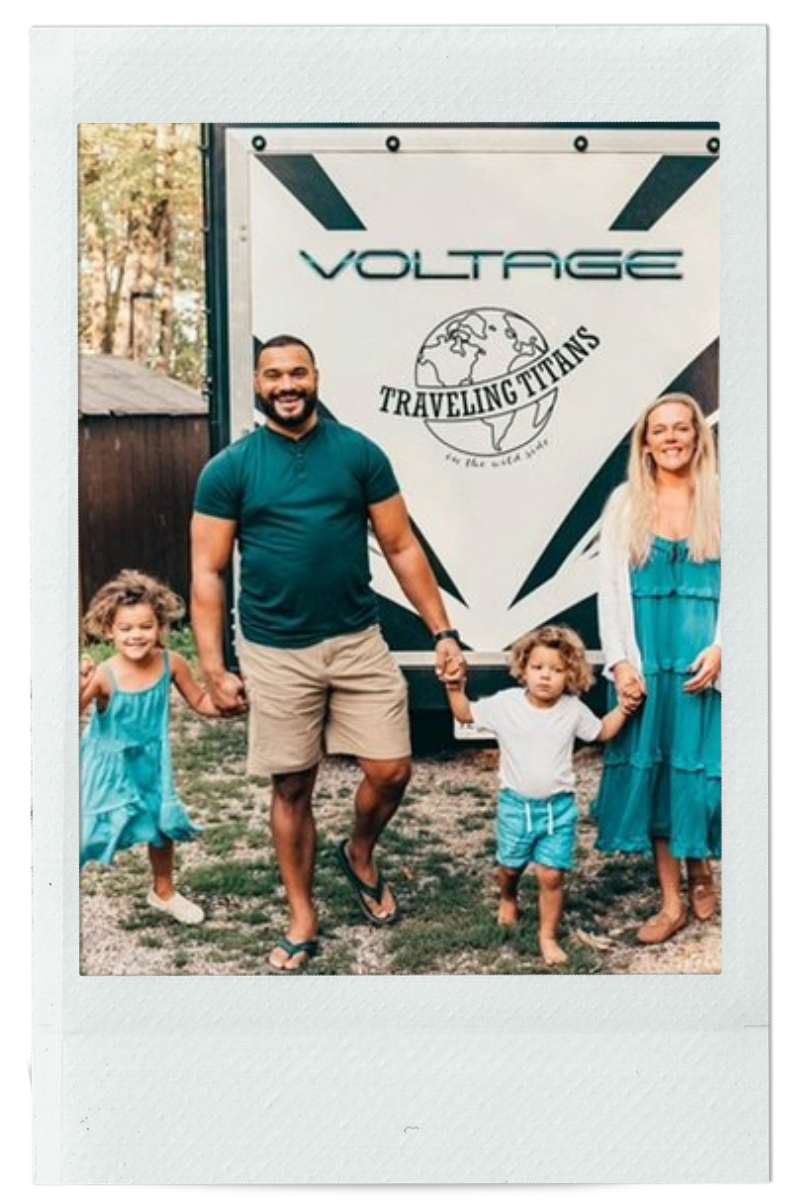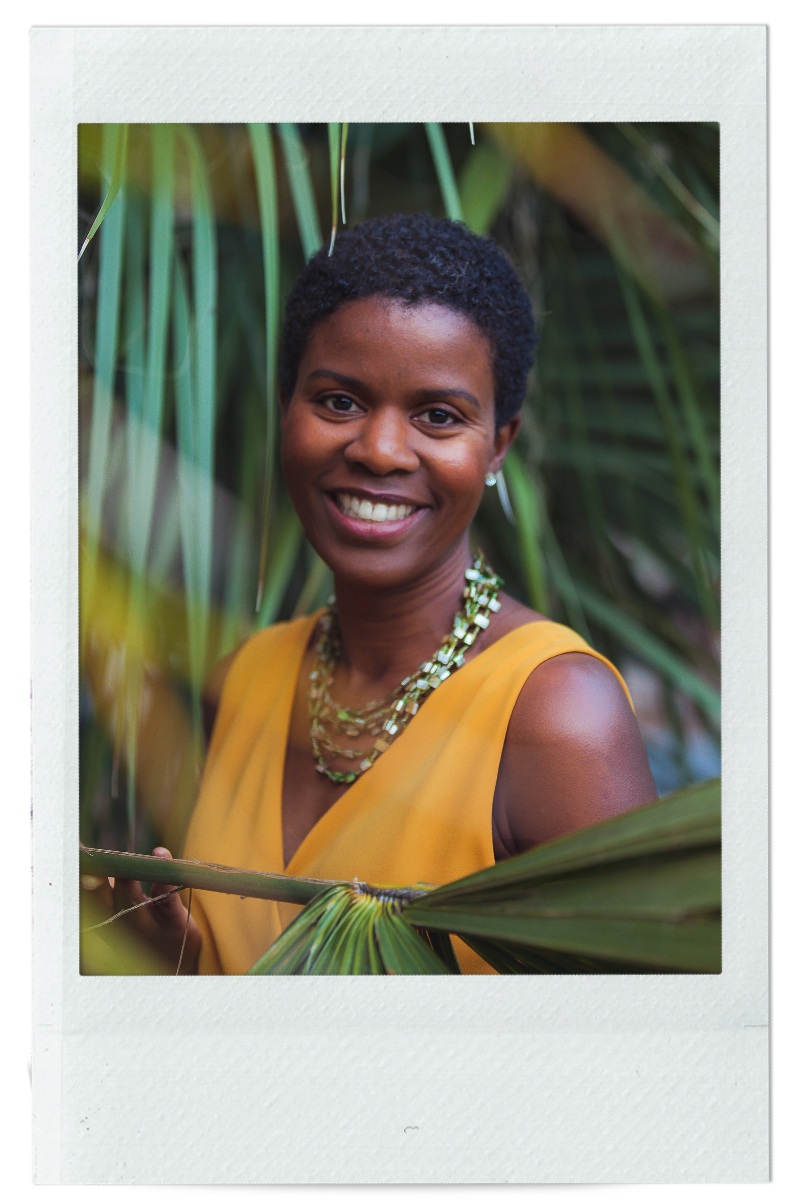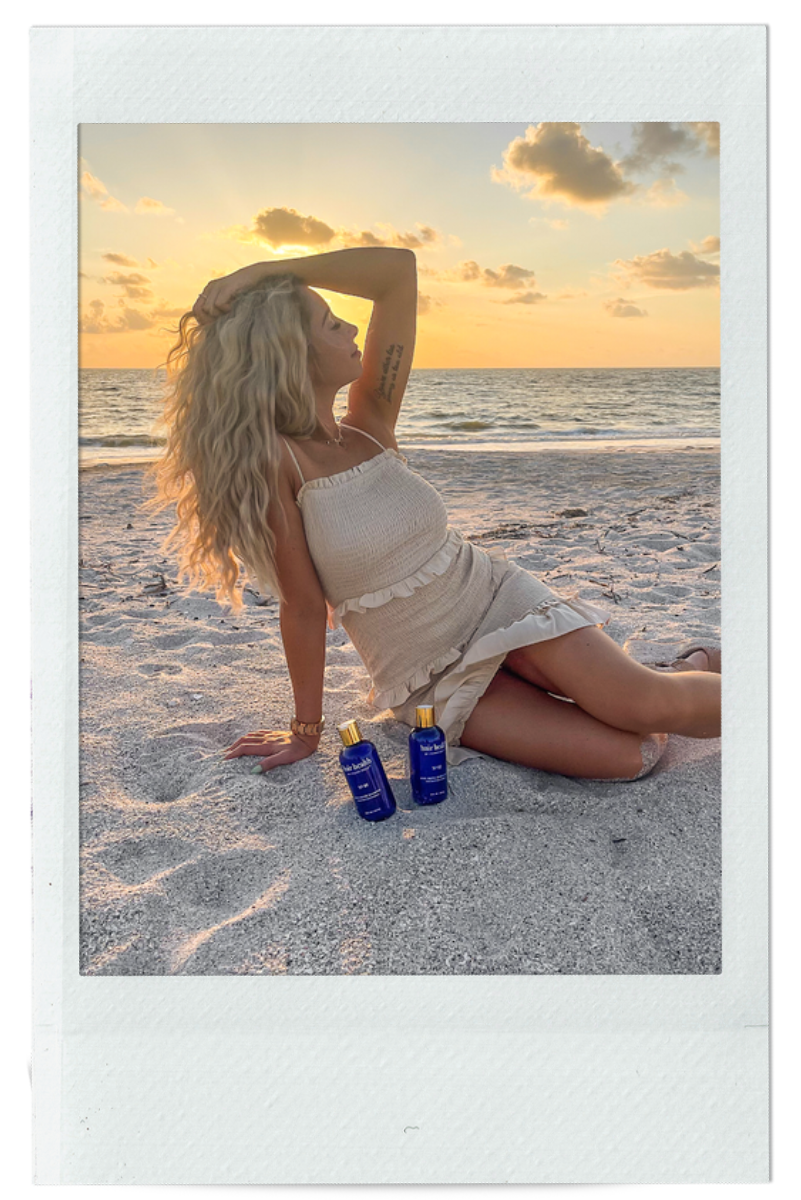 Take the Guesswork Out of Influencer Marketing
Spending money on the wrong marketing and bland content?
Wasting precious time by partnering with the wrong influencer?
Don't know where to start?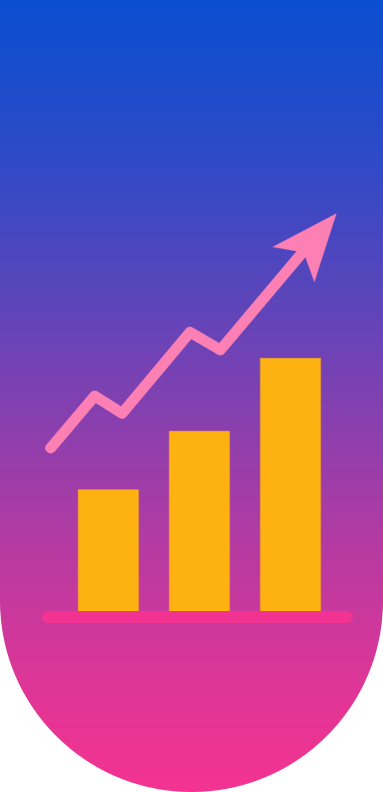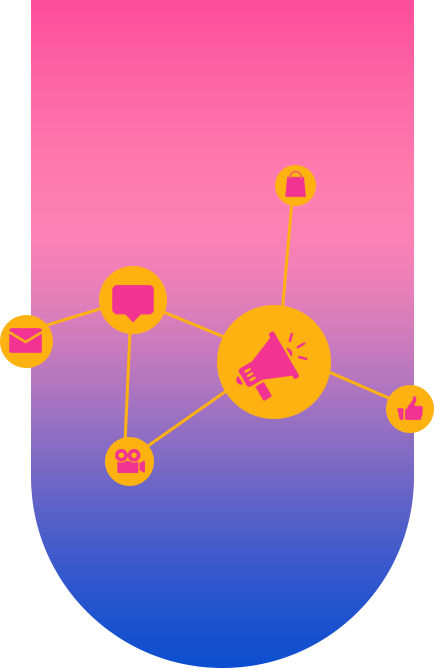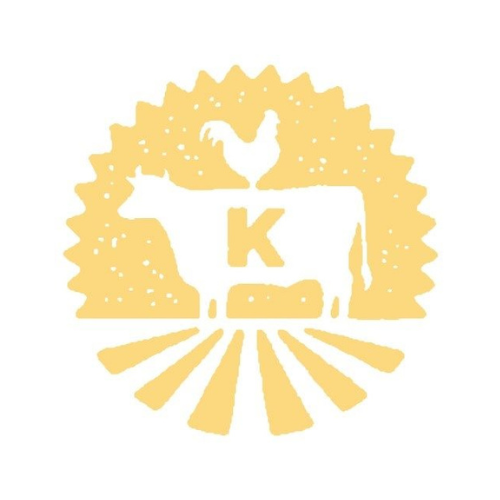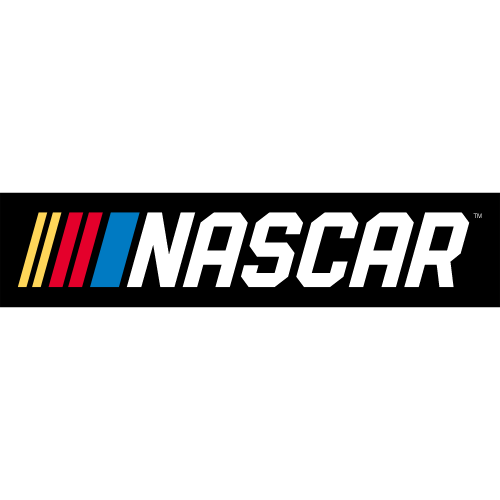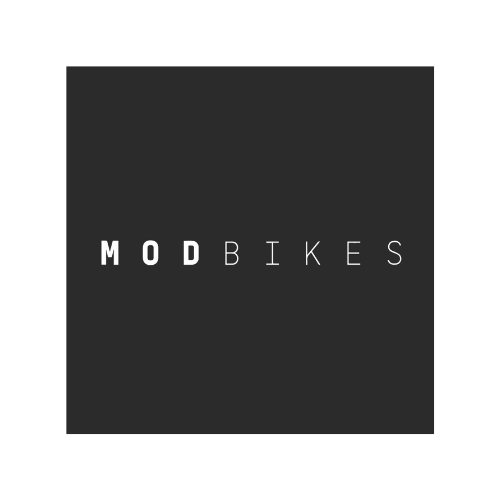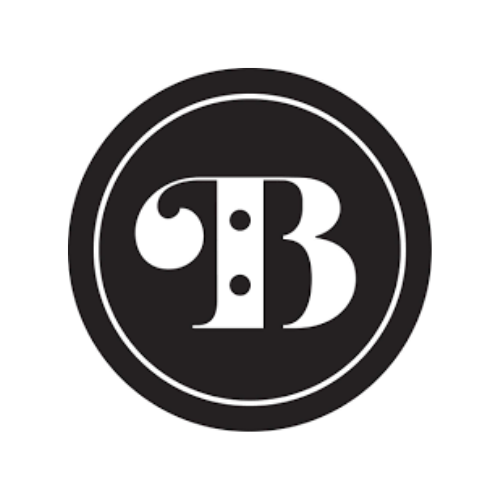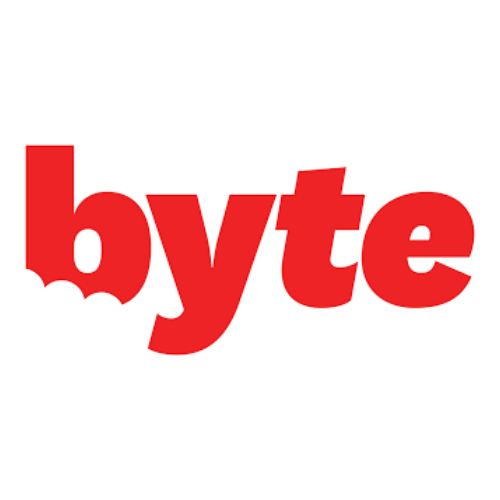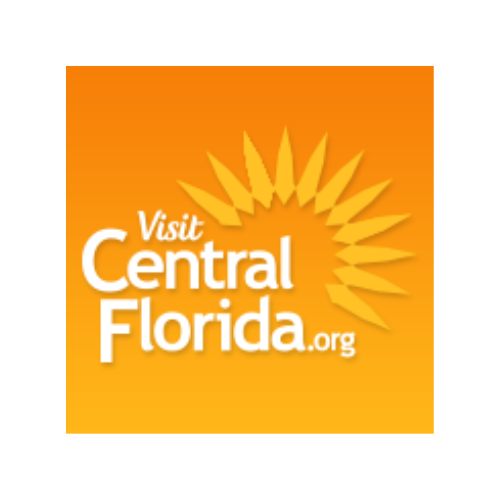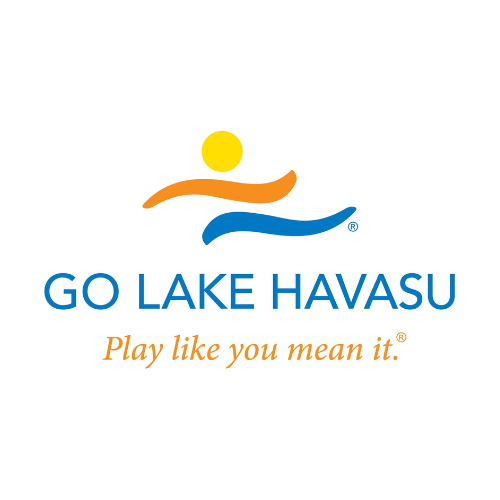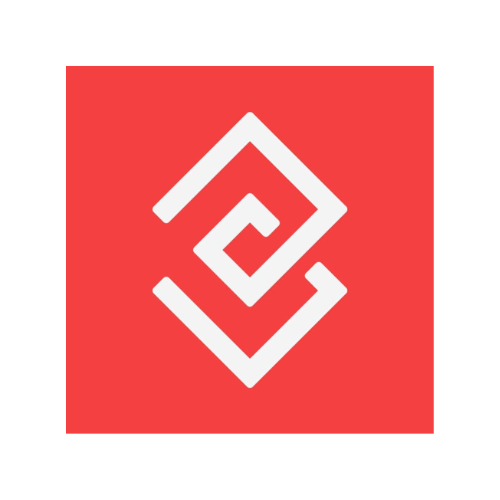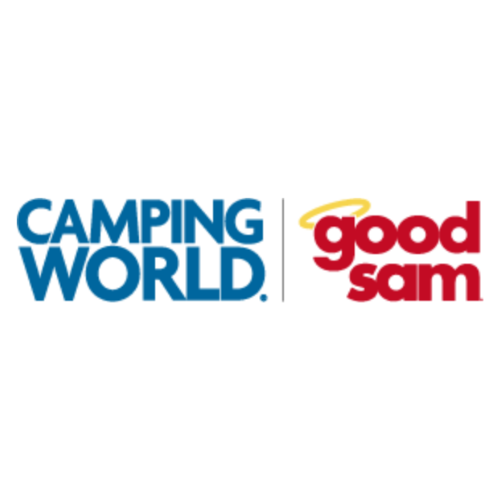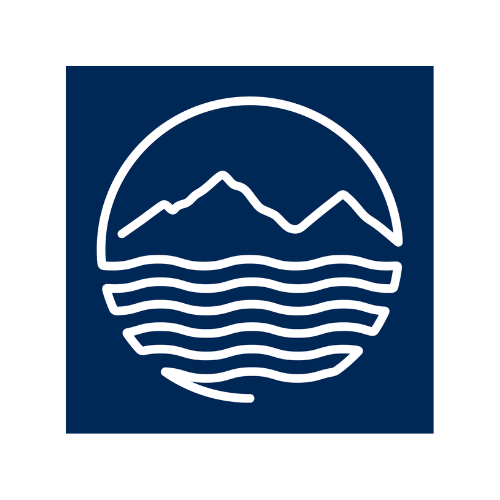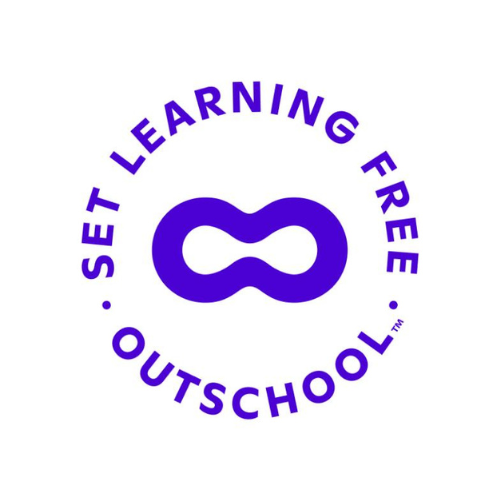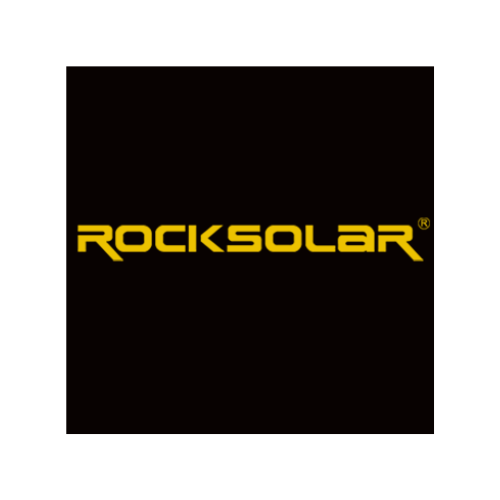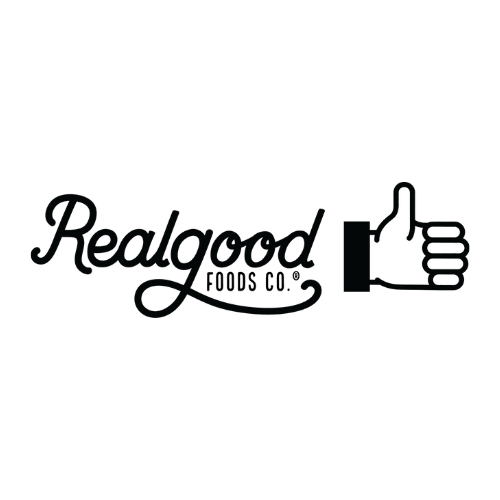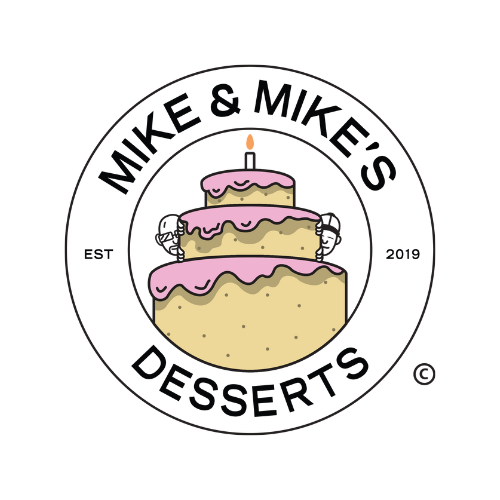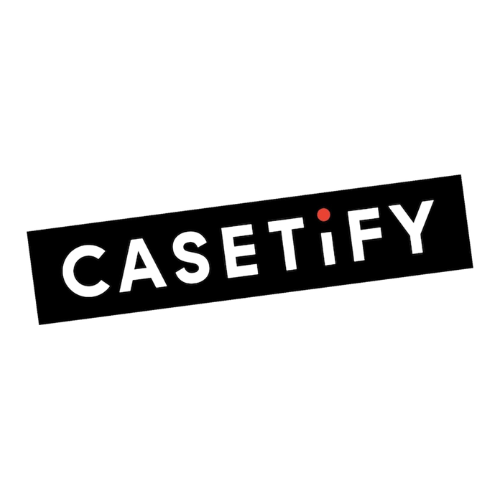 Percentage of consumers that trust influencers over an ad or celebrity endorsement
Amount spent on influencer marketing every month
Percentage of marketers who use influencer marketing find it an effective practice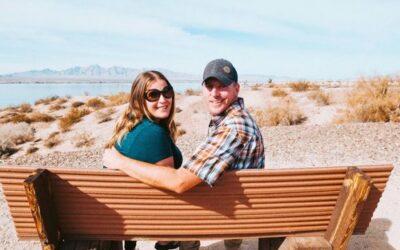 Go Lake Havasu tourism board campaign with YouTube vlog, social media campaign and website destination article. Quality evergreen content to increase SEO and website traffic to city's blog.