Influencer Marketing
Tourism & Travel
Tourism Boards & Destination Management Organizations
Influencers play a pivotal role in the travel industry especially across Instagram and Facebook. This unprecedented trend of broadcasting travel preferences is how so many base their travel plans according to. The influencer provides an authentic experience that naturally allows trust to her audience.
The effective use of social media is a significant component of our overall marketing strategy.
We work with tourism boards to produce captivating travel campaigns to attract visitors to your destination. Influencers offer first hand experience while sharing with their audience and giving an inside look into the destination. Content is curated based on the itinerary and and fueled by their accommodations, restaurants, local shopping, and attractions.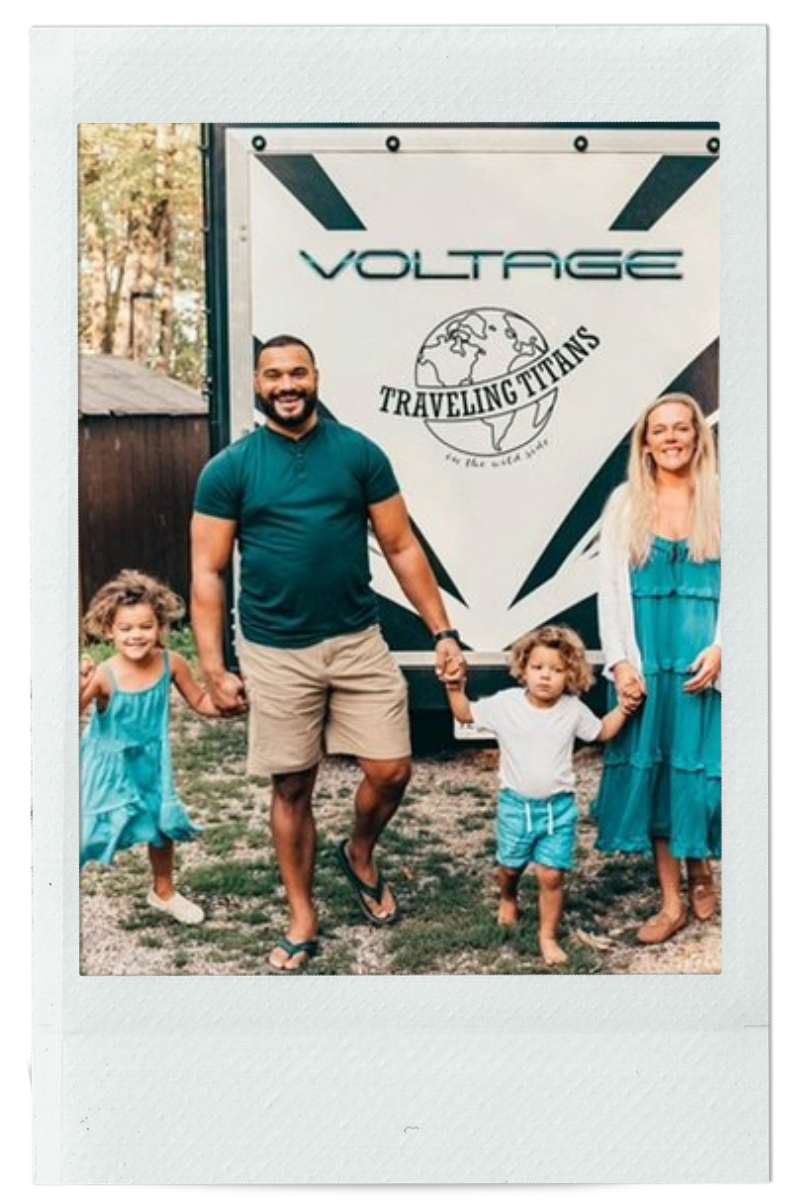 Types of Travel Influencers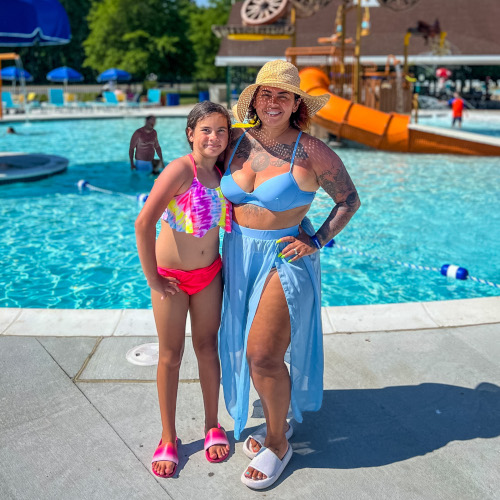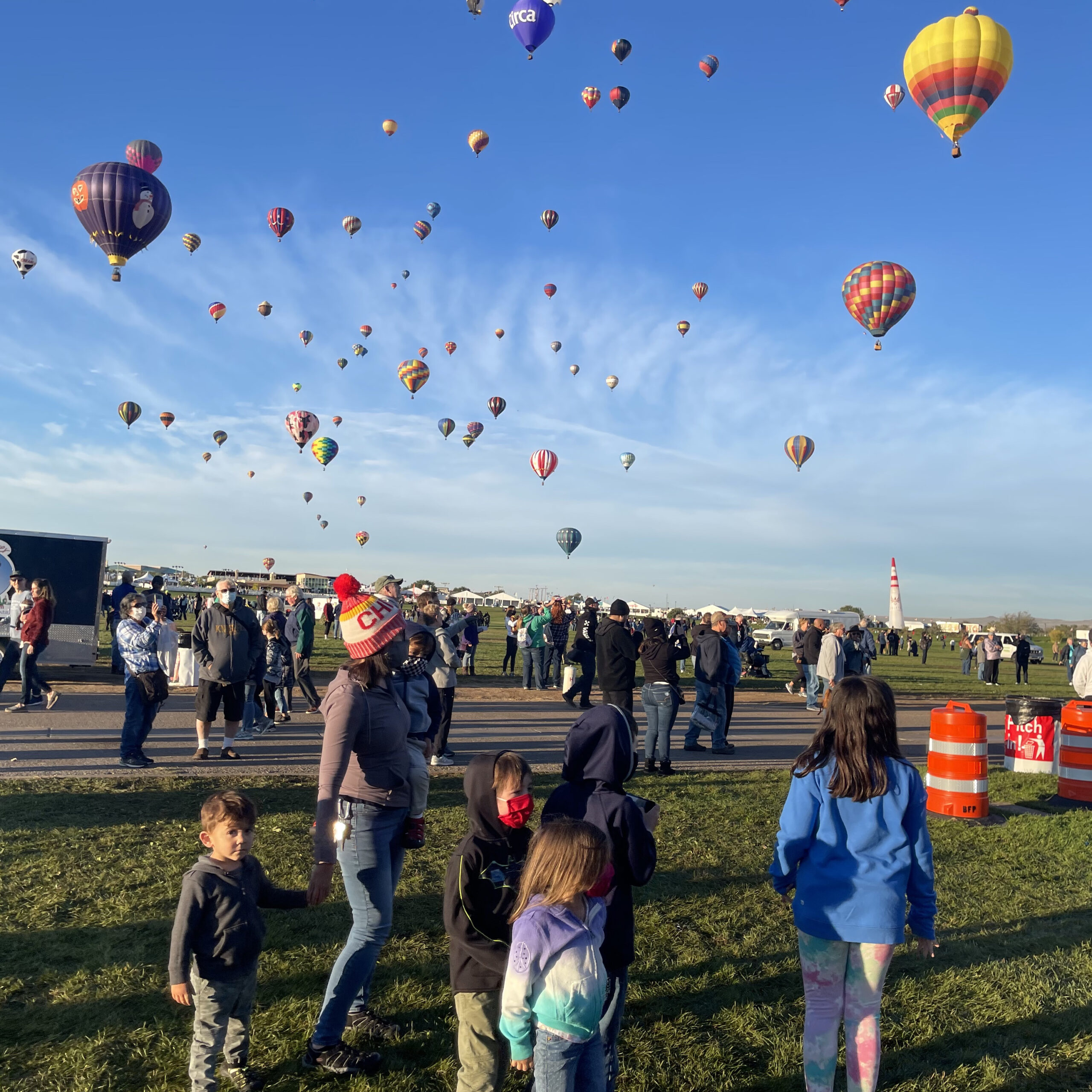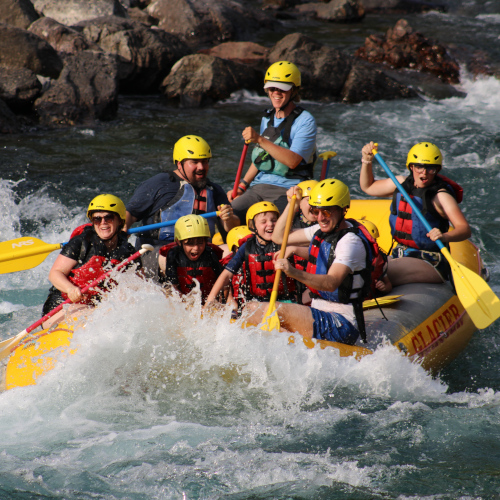 Full-time travel families