Transform Your Event with Nicole:
Your Go-To Influencer Marketing Expert
The Influencer Experts
What We Do
HotMod Agency helps businesses and brands meet their marketing goals through innovative influencer marketing solutions.
At HotMod we are proud of our curated community of diverse social media influencers offering a range of content creation services.
Through this community and industry knowledge, we are making a real impact on the businesses and brands we work with! By taking the time to understand a business's values and goals, we can match them with the best influencers to take them to the next level.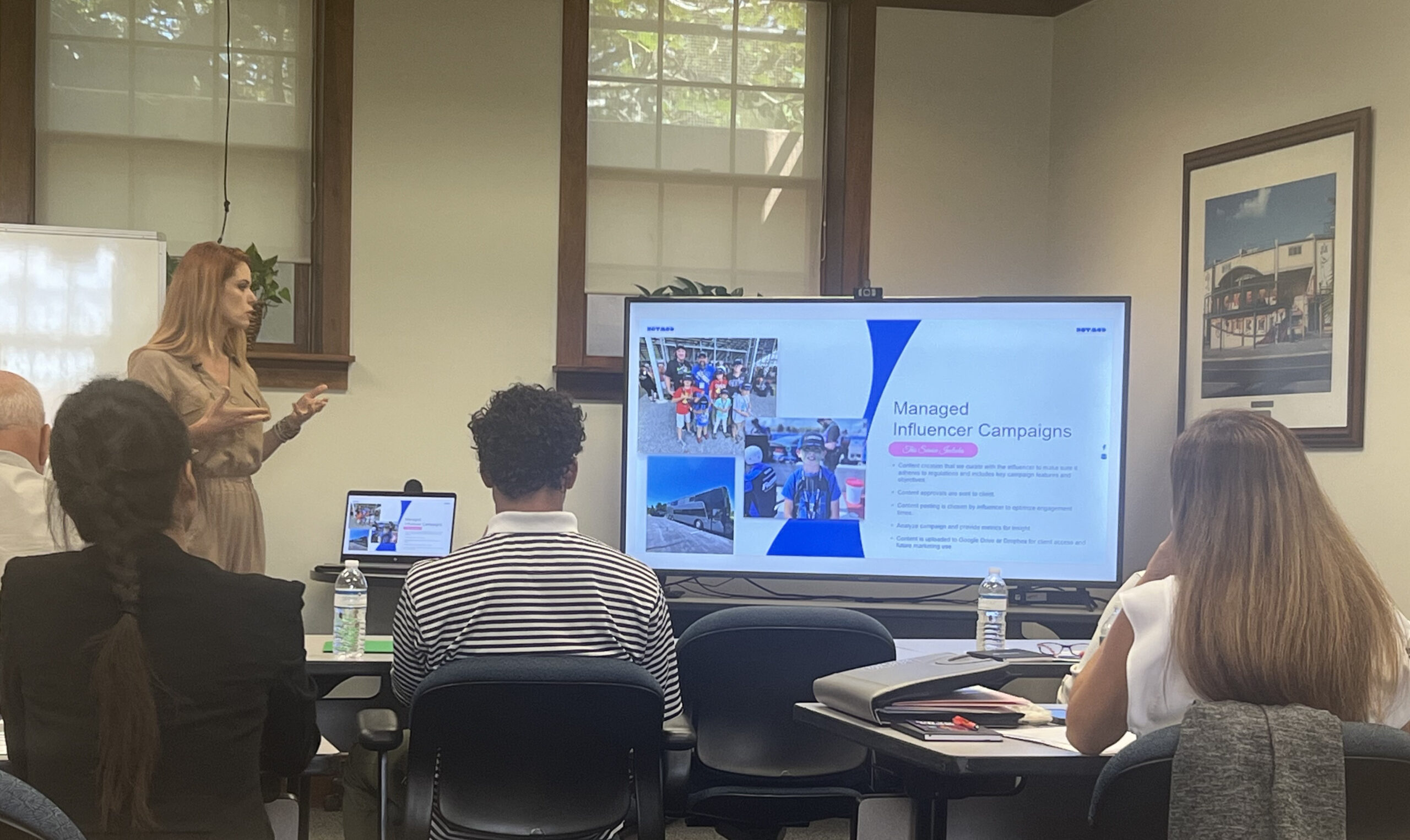 Client Testimonial
"We loved having Nicole Bradham from HotMod Agency at last week's chapter meeting! She gave us several awesome tips and insights on working with influencers and just how beneficial they can be in your PR strategy!
Thank you for spending the morning with us!"
— Dick Pope/Polk County Chapter of FPRA
Recent Speaking Engagements & Events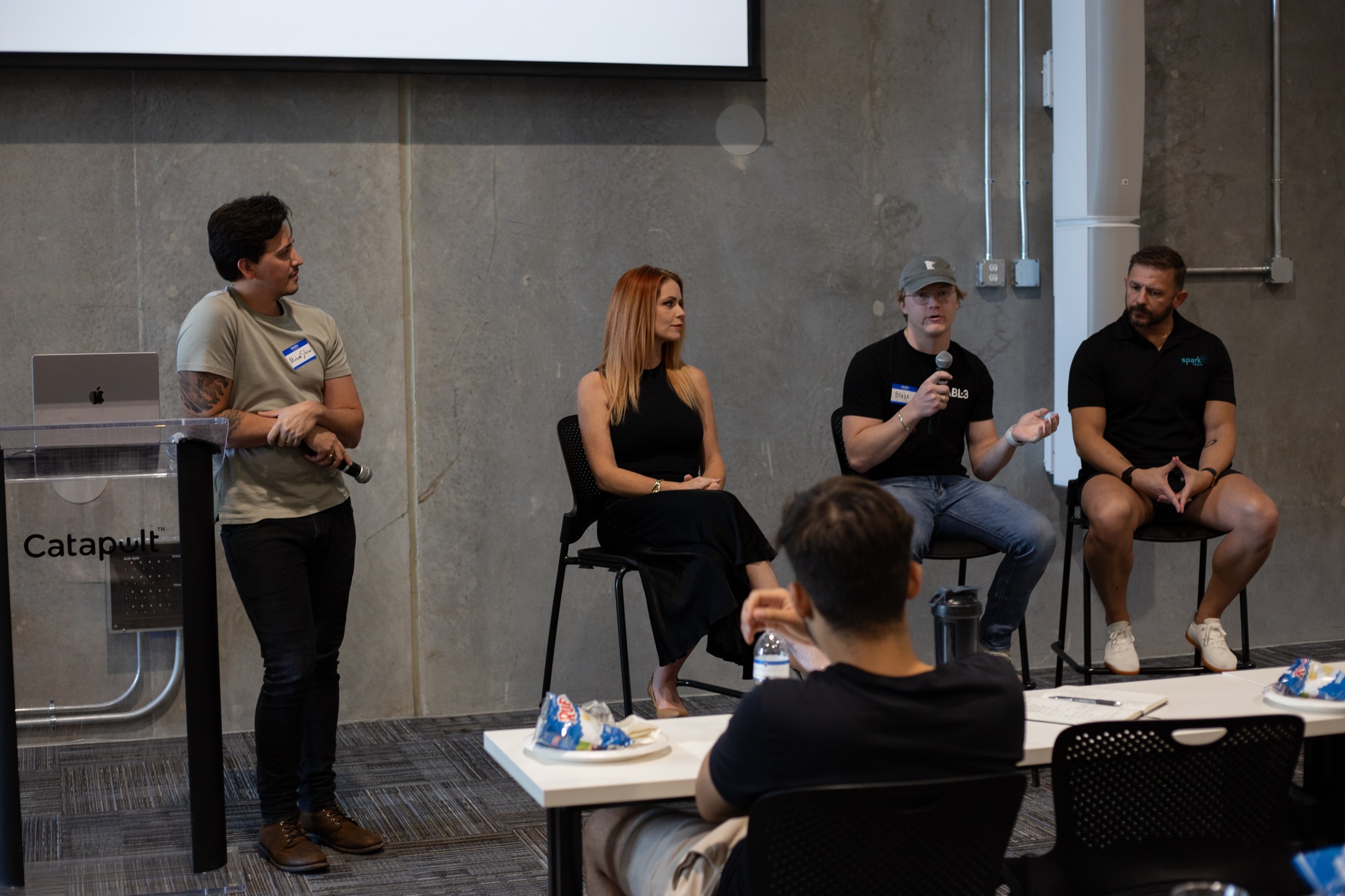 Panels & Discussions
Inviting an influencer marketing expert to speak on your panel brings a wealth of benefits. Nicole's expertise and credibility provide valuable insights into the dynamic world of influencer marketing, keeping your audience up-to-date with the latest trends and strategies. Real-world examples and practical tips make the content relatable and actionable. This not only enhances the event's reputation but also attracts a specific audience interested in the field and fosters valuable networking opportunities.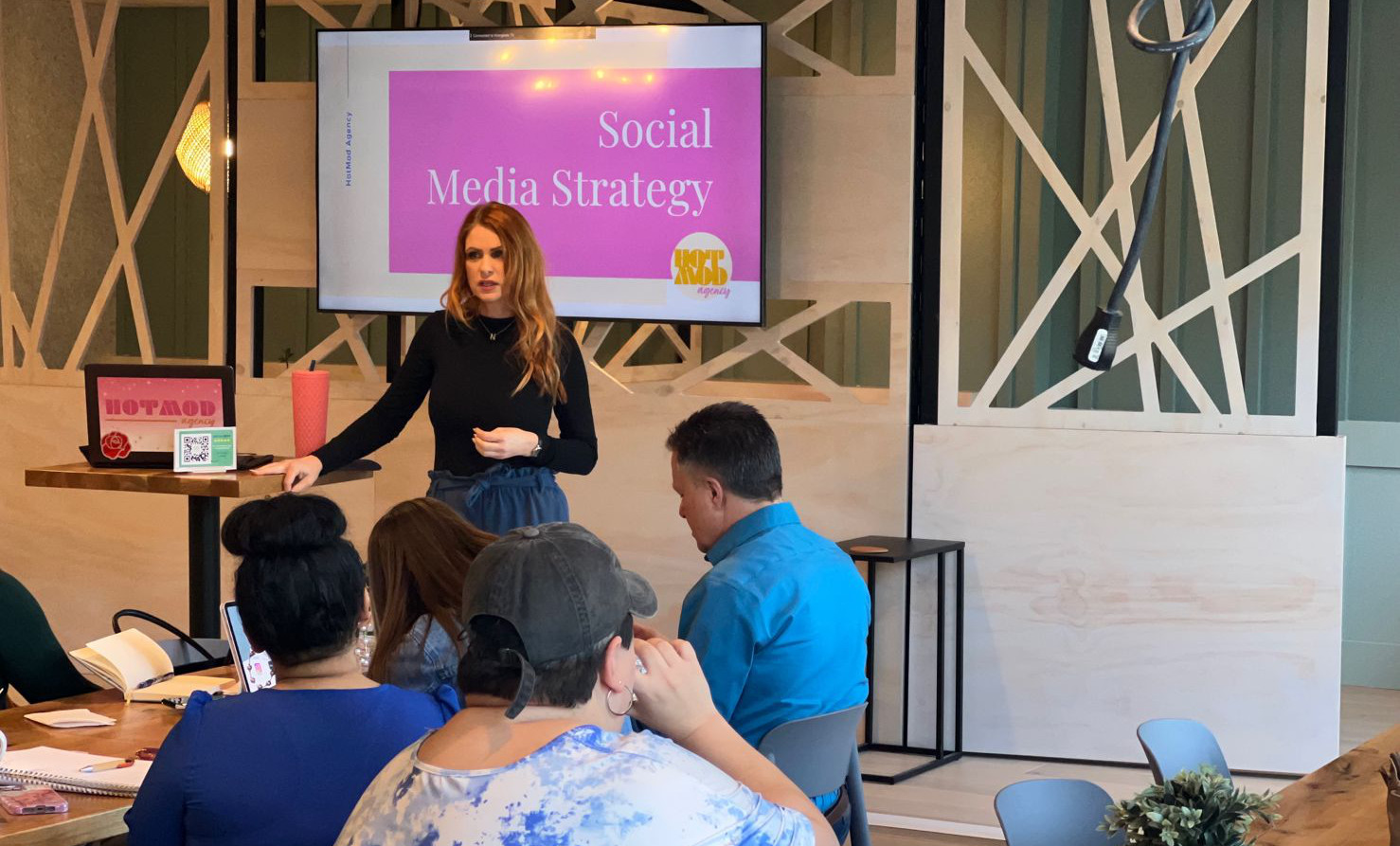 Presentations
Nicole Bradham, presents a unique opportunity for your event or lunch and learn session. Their wealth of experience and industry standing equips attendees with practical, cutting-edge insights, enriching the educational experience. The interactive format encourages active participation, deepening the understanding of influencer marketing. This collaboration not only opens doors to valuable networking opportunities but also sparks inspiration through their success stories, making your event a dynamic and informative platform for your audience.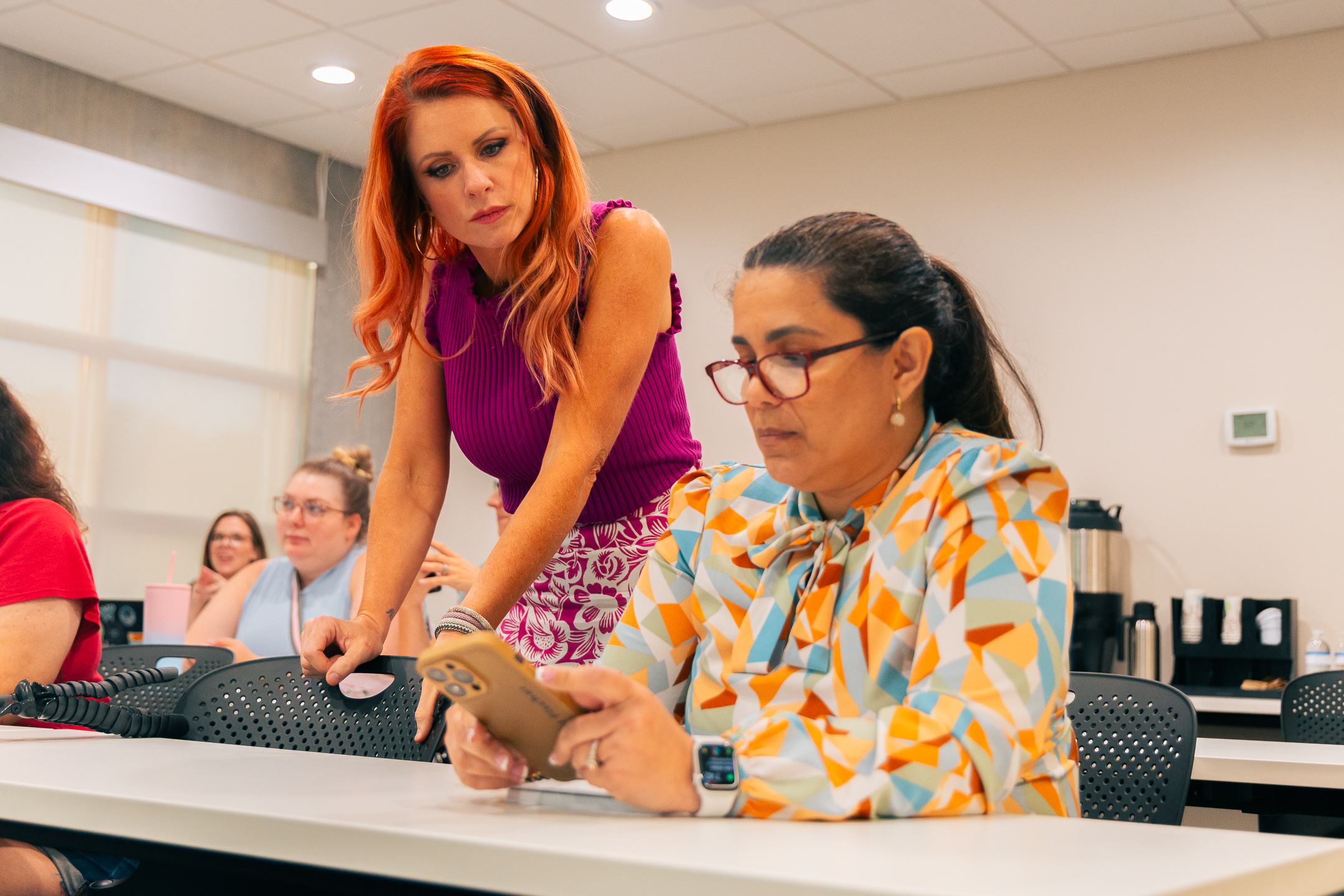 Workshops
Influencer marketing expert workshops, like those led by Nicole Bradham, offer a hands-on learning experience with in-depth insights. They provide an interactive environment where participants can ask questions, collaborate, and gain practical skills tailored to their needs. Workshops encourage problem-solving and skill development while allowing for networking opportunities. This format goes beyond traditional presentations, providing a comprehensive and interactive educational experience.
Request Nicole for Your Next Event