Our Work
Brands & Businesses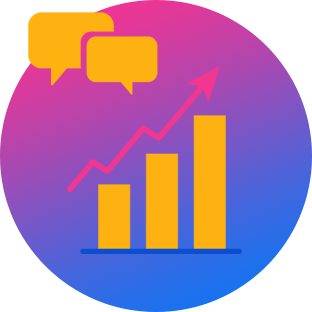 #1 Create campaign roadmap
Set goals and KPIs
Hand select talent
Set deliverables and allocate budget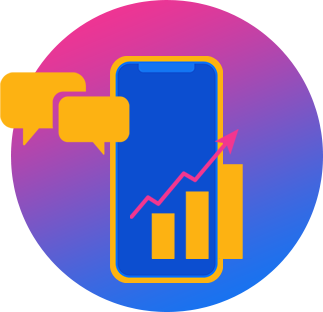 #2 Execute and Monitor
Finalize talent contract
Affiliate link set up
Monitor posts, comments and engagements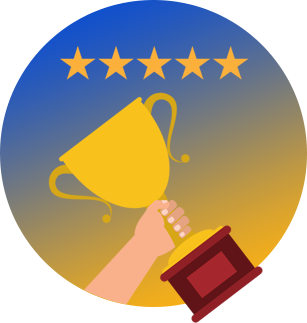 #3 Grow Your Brand
Built-in Performance tracking
Deliverables provided
Full campaign analytical report
The Influencer Experts
What We Do
HotMod Agency helps businesses and brands meet their marketing goals through innovative influencer marketing solutions.
At HotMod we are proud of our curated community of diverse social media influencers offering a range of content creation services.
Through this community and industry knowledge, we are making a real impact on the businesses and brands we work with! By taking the time to understand a business's values and goals, we can match them with the best influencers to take them to the next level.
Why You Should Work With Us
Our industry knowledge gives you the market advantage in a saturated space.
We handle the process from start to finish.
We save you time by finding the right influencer.
We save you money by allocating the right budget and acquiring deliverables for the optimal return on your investment.
We have all the contacts and relationships with influencers, so you get access to the best in the industry!
We actually care!
Influencer Campaign Management
Discover & Recruit
HotMod works with some of the top talents in the industry. By accessing our community and the ability to search over 6 million influencer profiles, we can sort influencers by platform, demographics, niche, location, interests, and messaging. Instantly presenting an impressive roster to choose from!
Relationship Management
This gives your brand the ability to save time and money. Once a campaign is identified, our team will manage communication regarding deliverables, timelines and agreements to streamline the process. Our goal is to bring the creator to the call prepared and ready for next steps.
The campaign kick-off meeting presents an initial roadmap and outlines itinerary with influencer. Your dedicated client success team manages all influencer communication until the itinerary planning meeting. Campaign content is communicated to the influencer to make sure it adheres to regulations and includes key campaign features and objectives.
Content Management
Never chase after content again! We make it easy to obtain images and videos with a centralized media library for campaign assets.
Campaign is closely monitored by our team daily, while the campaign is live and/or influencer is visiting local destinations. Content posting adheres to the campaign timeline and dates of visit. Times are chosen by influencer to optimize engagement times.
Reporting & Analytics
As a data-driven agency, we provide reporting is the key to a successful campaign! Analytics measuring your return on investment is provided 7 – 90 days from the campaign launch. As our client, you also get access to an exclusive dashboard to review deliverables, approve content and analyze the performance of the campaign!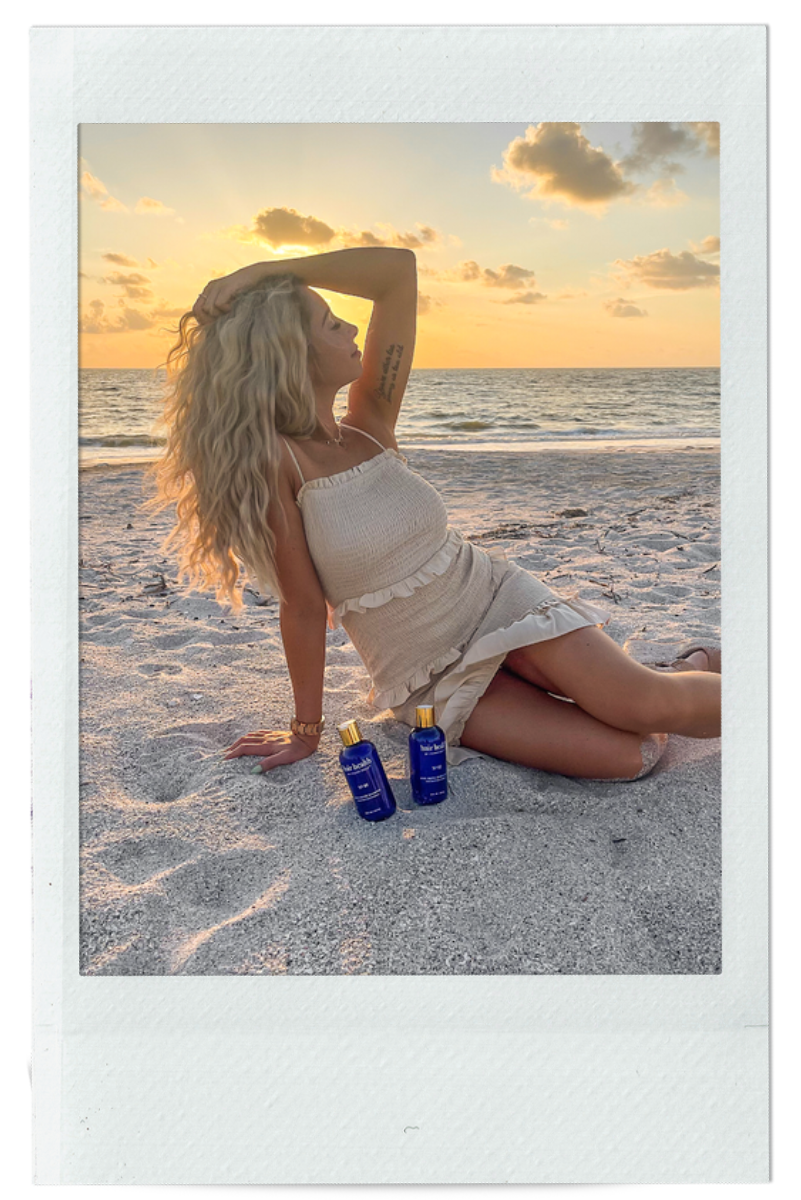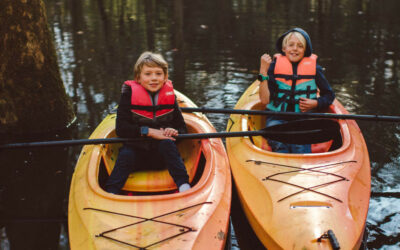 Garmin was hosting a campaign for the release of their new kid's product, specifically for kids ages 7-10. They were looking for an organic relationship with featured content on Instagram and YouTube. The Roberts family was the perfect fit for this campaign providing...